Feeding the hungry




Sheltering the homeless




Binding up the brokenhearted




Preaching good news to the poor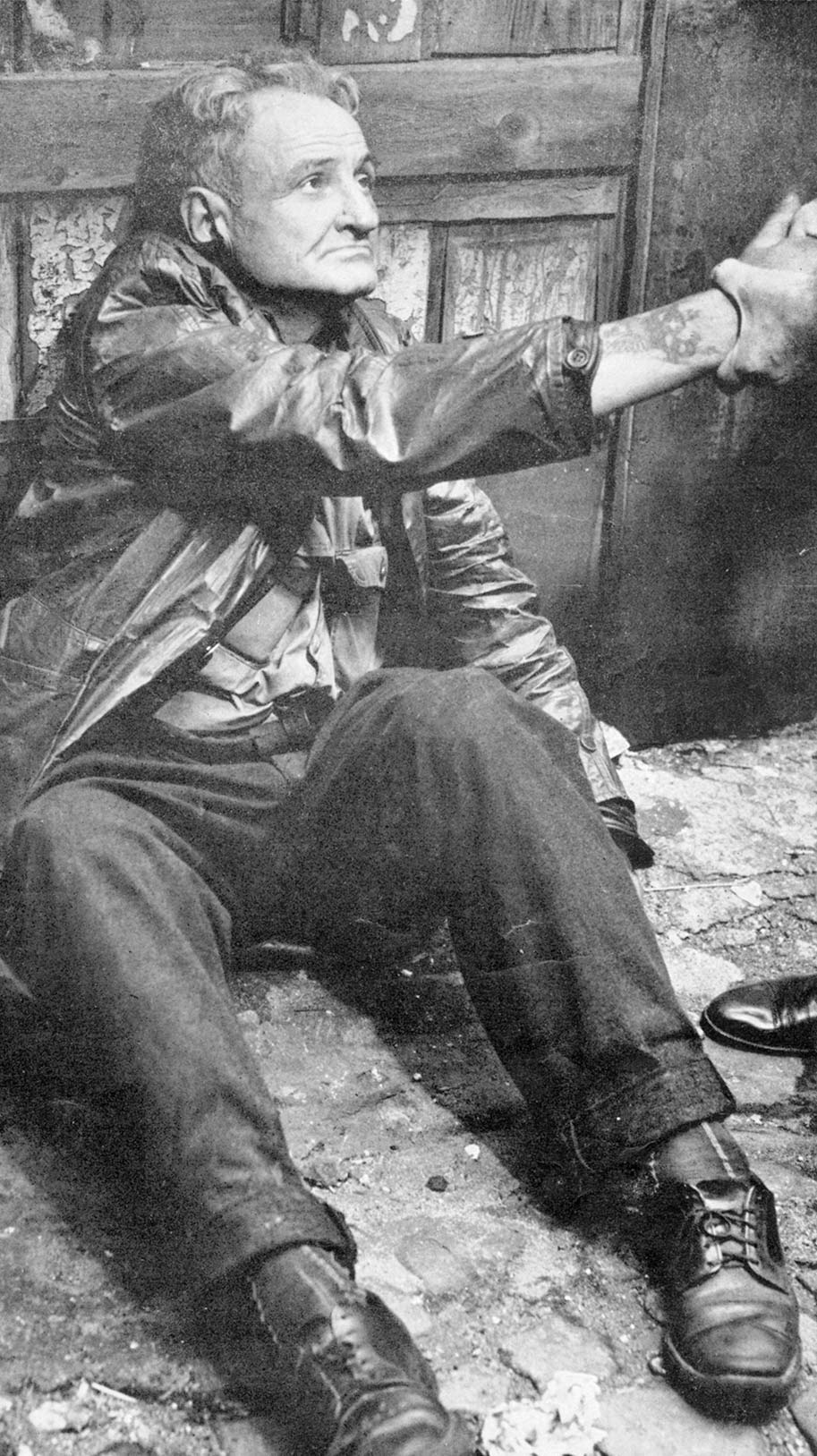 Partnering with the Inland Northwest for 70 years

This summer, we are taking seventy days to celebrate seventy years since our inception on August 15, 1951.
From the beginning, Union Gospel Mission has always sought to love the community well by seeing the greater needs and moving into areas of ministry that can best meet those needs. It is this willingness to meet people where they are, paired with the unchanging truth of the gospel, that has made Union Gospel Mission the community pillar it is today.
Union Gospel Mission over the years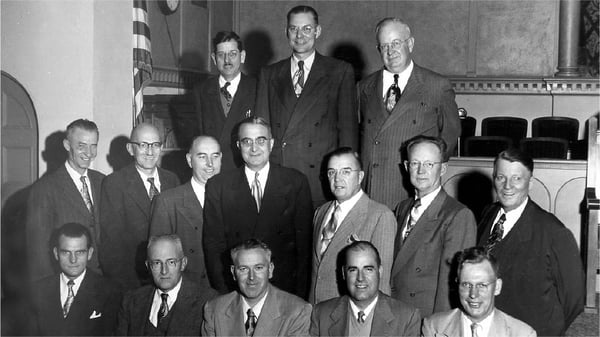 1951
Founded by Albert Arend and a group of businessmen. "Our aim is not free meals, but freed persons; not free beds, but free beings." - Albert Arend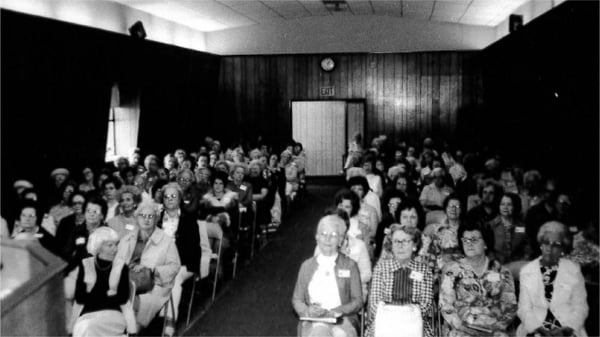 1954
Auxiliary begins, bringing an exponential increase in community support.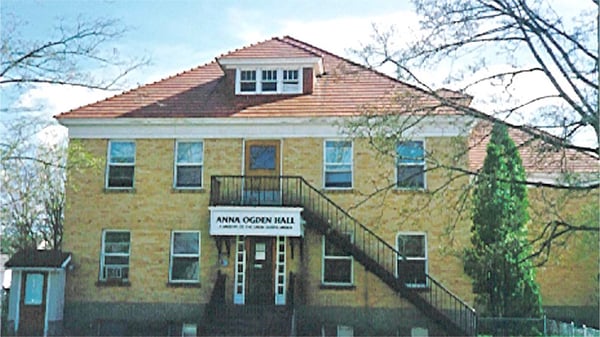 1971

*
Anna Ogden Hall opens
*50 years serving homeless
women and children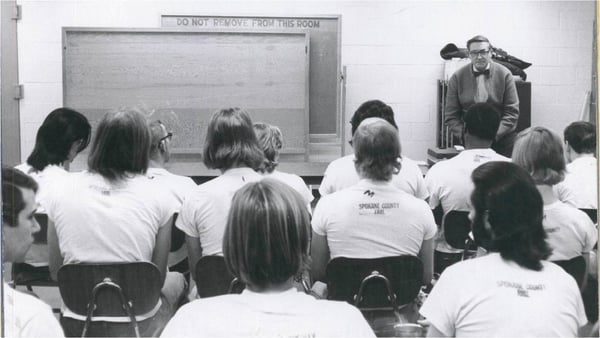 1977
Juvenile Detention ministry begins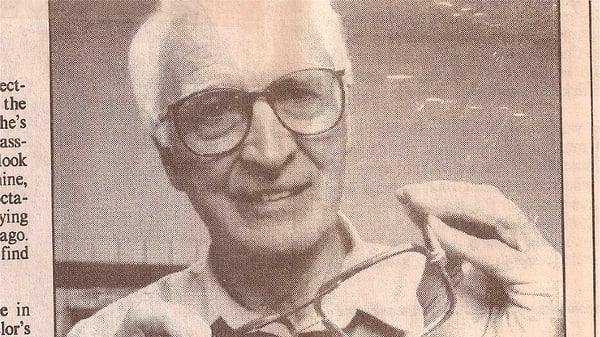 1985
Dr. Walt Michaelis opens free vision clinic at UGM Men's Shelter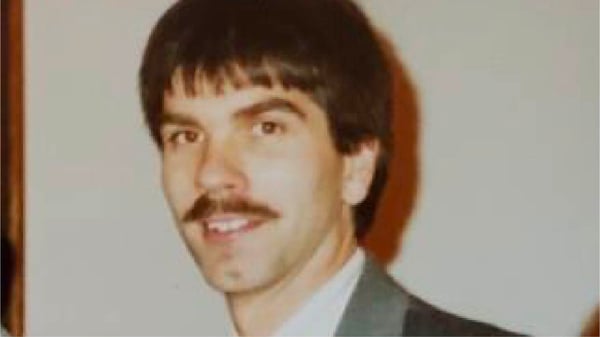 1987
Phil Altmeyer assumes role as Executive Director
1990
Men's Shelter moves to 1224 E Trent Ave., greatly increasing overnight capacity.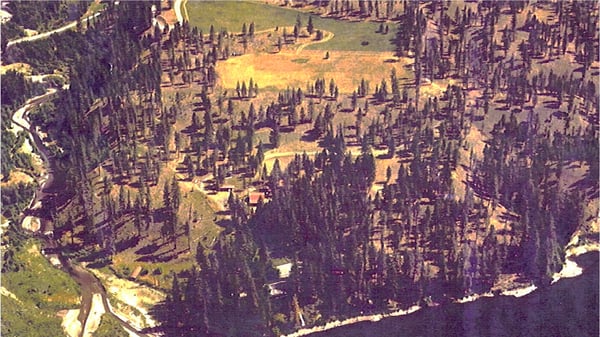 1992
Tshimakain Creek Camp property
donated by Dick Shanks. Plans form to reach local at-risk youth through free summer camps.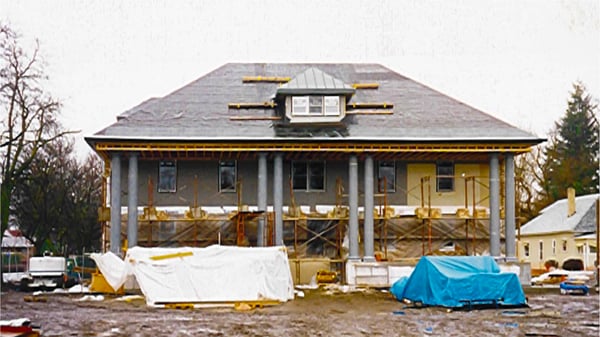 1996
Anna Ogden Hall doubles in size, making room for more women desiring long-term Recovery.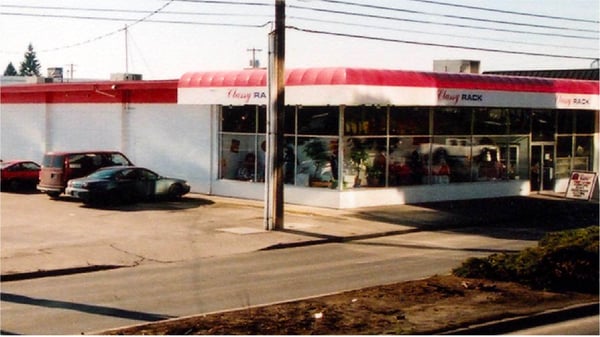 2002
Downtown Thrift Store building is purchased, thanks to a large bequest from the late Harry Watts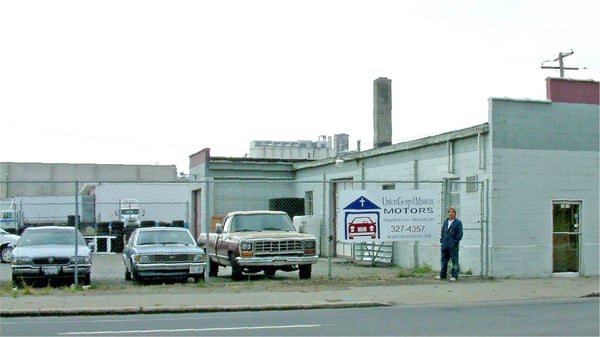 2005
Two new enterprises open: UGM Motors and Spokane Valley Thrift Store, creating more consistent revenue for the Mission.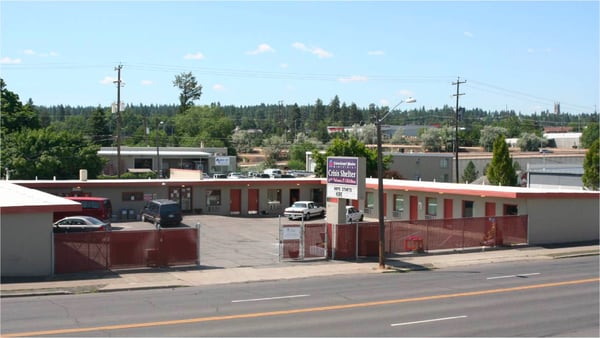 2007
Crisis Shelter opens on Sprague Ave. - A short-term shelter for women and children in immediate need.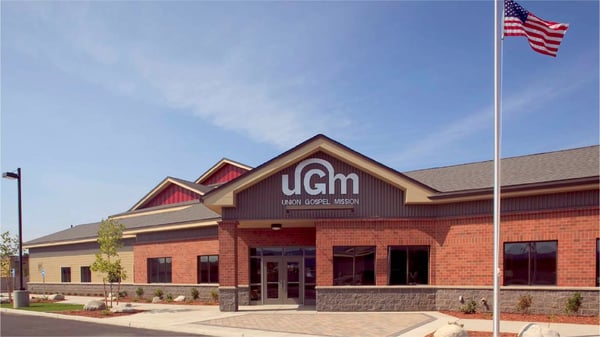 2012
Center for Women and Children opens in Coeur d'Alene - The first long-term Recovery center for women in children in Kootenai County.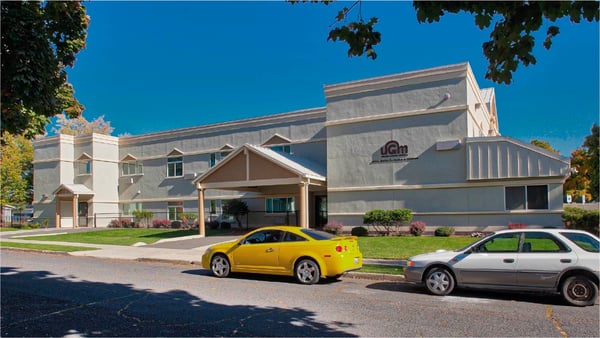 2016
Due to overwhelming need, Crisis Shelter moves to 1515 E Illinois Ave.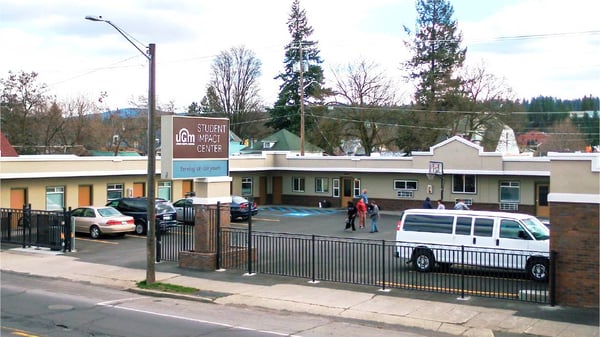 2017
Old Crisis Shelter building becomes Student Impact Center, creating a way to reach at-risk youth year-round.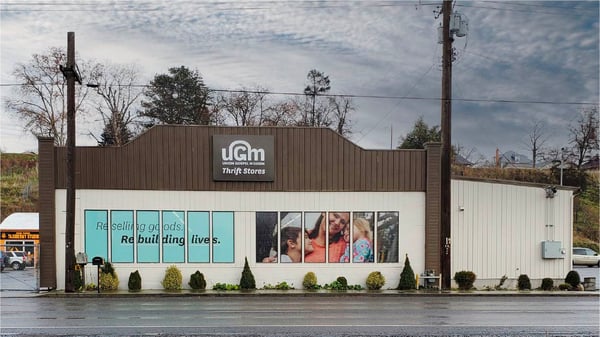 2021
Thrift Store opens in LC Valley, paving the way for further expansion and possible Crisis Shelter in the area.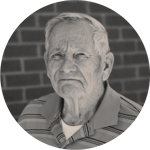 "The Mission speaks for itself. When you can spend seventy years and not receive a single cent of government money, that's love. That's the love of the community for the homeless. That's impressive."
-Jim Carson, former UGM Chaplain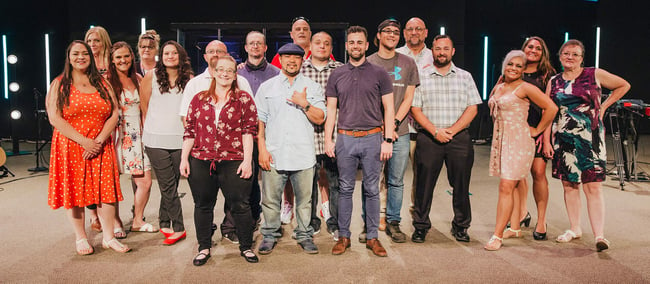 Your support is Kingdom work

You, our partners, are advancing the Kingdom of God with every dollar, every hour, every gift contributed. People come to our doors lost, hurting and broken, knowing something is missing. Through your support, we are able to provide nourishment, safety and something so much greater: an eternal, fulfilling relationship with God.
This is who you are. This is what your partnership with Union Gospel Mission does every day.
Let's celebrate seventy years of Kingdom work in the Inland Northwest. Join our 70 Days, $70k campaign today. With your help, we'll reach $70,000 by our 70th anniversary. Are you in?