Do you need help handling your or a loved one's estate? Are you interested in donating estate sale proceeds or select items to help people experiencing homelessness? Whether you would like to donate goods or proceeds from an estate or just need advice, we'd like to help.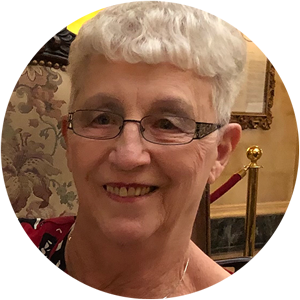 "When my mom sold her home, there was no question in her mind where she wanted to donate a vast majority of her estate. We could not have been happier with the care given to her and her belongings. We are deeply grateful to UGM because we know my mom's donations will go to help those who really need it."

-The Smith family
Donny Ledbeter is the perfect person to listen and work through the process with you. Donny has decades of experience in handling estates, and he is ready and willing to help you navigate the process.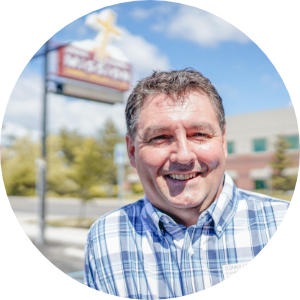 "I love helping people. I love the mission of UGM, and I love digging in to get the job done. The way I see it, I'm in the perfect spot to do all three - serve people, generate revenue for UGM's homeless services and transform lives. The more work that comes my way, the better." - Donny
Donny, please contact me about UGM's estate services.
If you are in the process of putting your estate plans in order and want to know more about including UGM as a beneficiary, visit the Legacy Giving page for more information or contact Gwen Schwartz | 509.536.3797.

The UGM Warehouse is a new enterprise of UGM that will provide job training opportunities for men and women coming through our programs while generating revenue for UGM's homeless services. Items from estates that cannot be sold at UGM Motors or UGM Thrift Stores may be sold through the UGM Warehouse. More information coming soon.