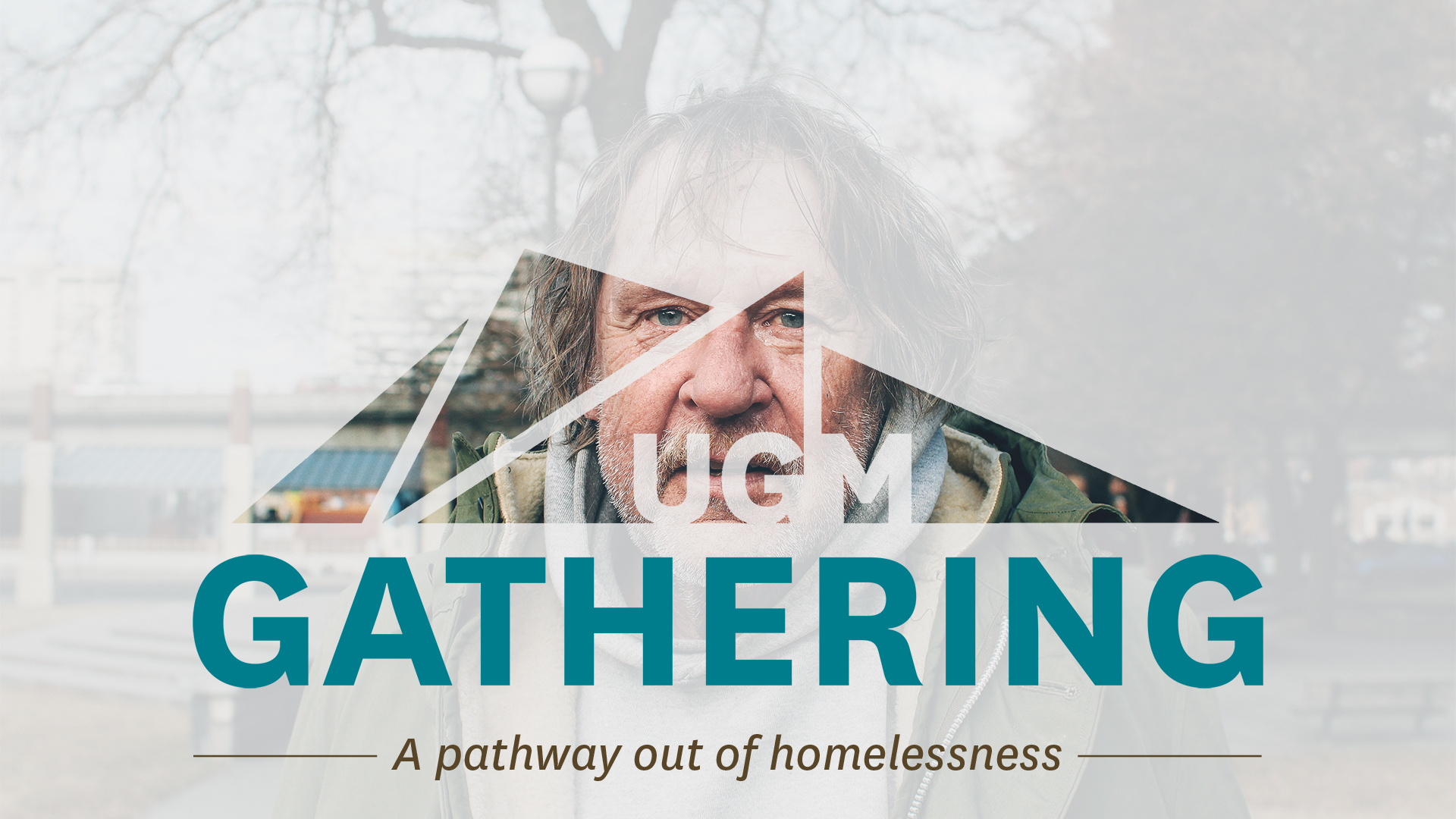 Homelessness in Downtown Spokane is exploding.
There is no shortage of compassion, but it isn't getting people off the streets. By itself, compassion is hurting people more than it helps them. Something more is needed: Accountability that believes in people and leads to real change.
Join us as we bring the voices of civic leaders, downtown businesspeople and service providers together in search of effective compassion.
April 11, 2019
DoubleTree Hotel, Spokane City Center
Lunch: Noon (doors open at 11:30)
Dinner: 6:30 p.m. (doors open at 6)
For lunch, sponsor a table of ten for $200. Depending on availability, complimentary seats will be available beginning March 19 (maximum of four seats).
For dinner, sponsor a table of ten for $200 or purchase individual seats for $20.