Exiting homelessness and addiction takes

safety, a solid plan, and time.
For our unhoused friends, homelessness isn't one big city-wide problem; it's personal. Every person facing housing insecurity, addiction, abuse, or trouble gaining employment due to lost IDs or a prison record is worthy of individualized care.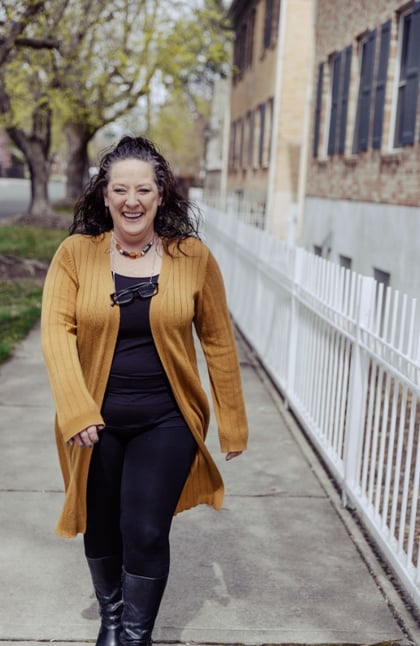 With over 70 years' experience helping one unique soul after
another find a way out of homelessness and addiction,
UGM has established a pathway to

a better life
for anyone willing to take the first step.
"I have no hesitation, no doubt
with supporting Union Gospel Mission. Everything you're donating,
God is using it."
– Nicole Hendrickson, monthly giver
When you give monthly,

you'll receive...
It takes a community,

invested for the long haul.
The hard work of real change is next to impossible without a stable, supportive community. Our unhoused friends need to know they are worthy of help, and they have the time and resources needed to stay the course. Practicing new habits, learning news way of life is never going to be a quick and easy process, but it will always be worth it—and worth supporting.