A summer camp for at-risk youth



Every summer,
about 500 kids ages 8-11 from Spokane's low-income neighborhoods are invited to spend a week exploring nature and experiencing God's love. They're invited by their local church and sponsored by generous members of the community. The goal is to provide connections to a team of trustworthy adults who will invest in their lives and offer hope for a better tomorrow.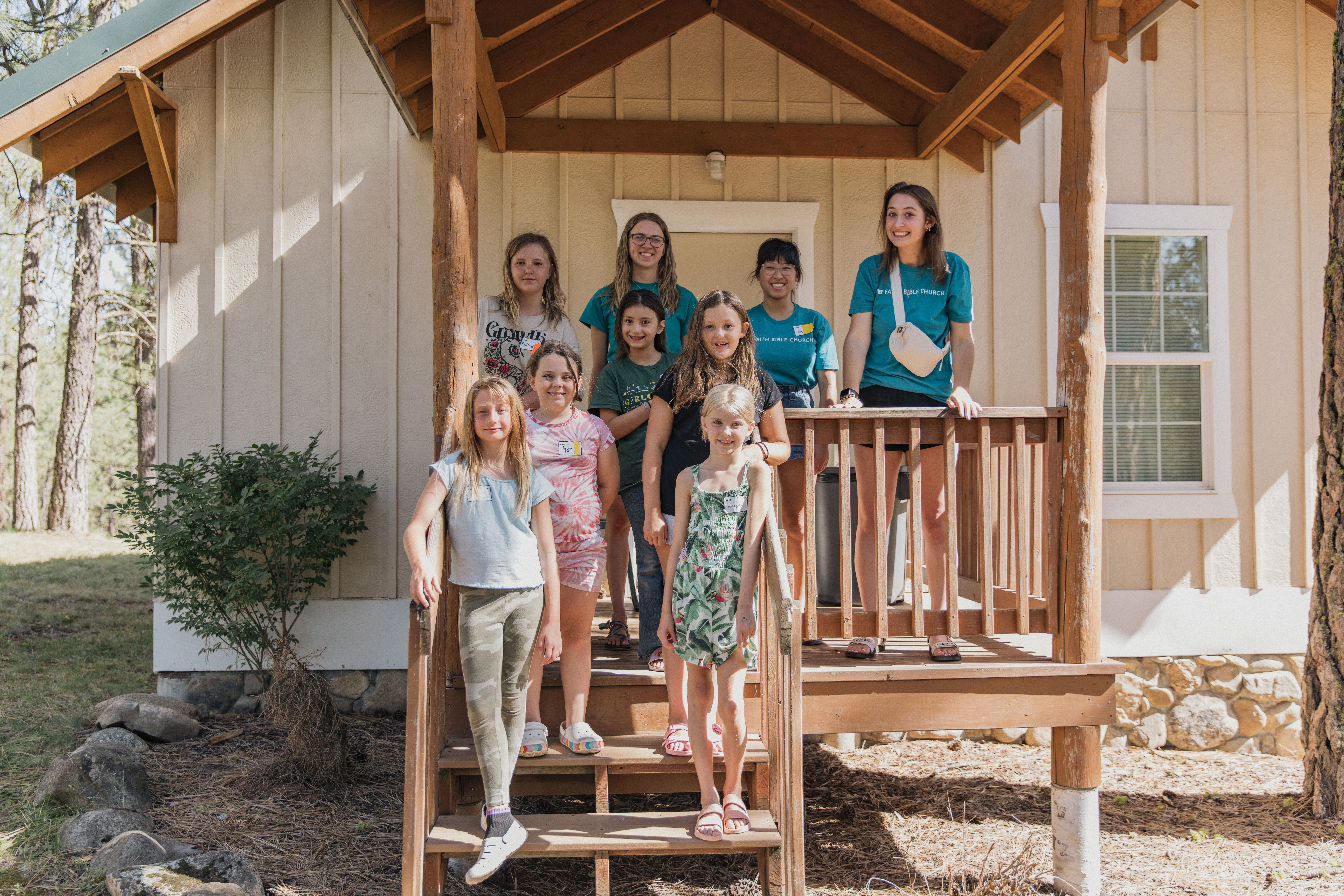 "UGM Camp is

the best camp

in the solar system!"
- Alanna, 2022 UGM Camper

A week at UGM Camp includes:
Basketball
Tennis
Hiking
Swimming
Craft projects
Archery
Team building exercises
Chapel services
Focused time with counselors and other caring adults
Connections with a neighborhood church
Memories to last a lifetime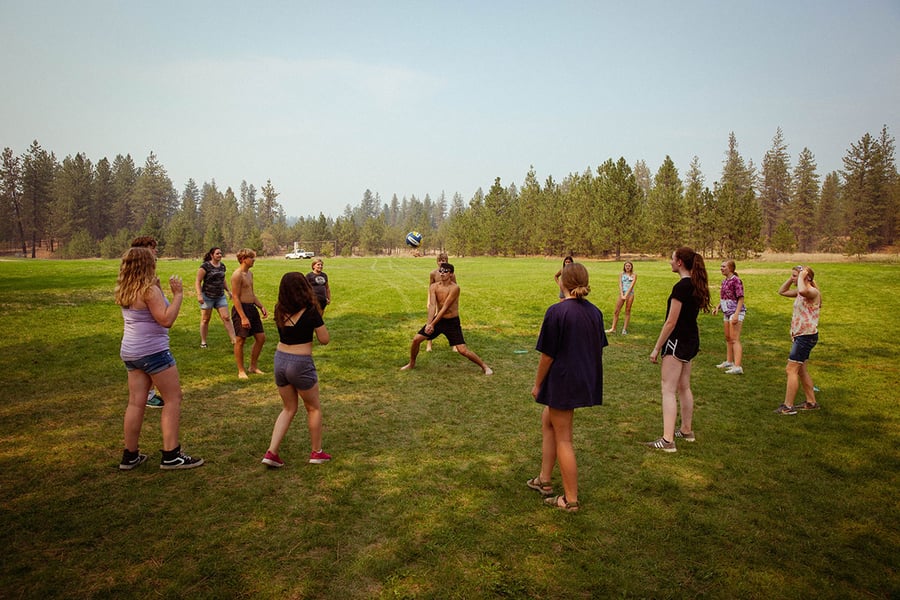 UGM Camp
6088 Martha Boardman Rd.
Ford, WA
509.258.4257
In 1991, Dick Shanks, a lifelong supporter of UGM, offered his riverside land (125 acres), house, cabins, and recreational facilities to the Mission at a fraction of the value. This became UGM Camp.
The campground is located one hour outside Spokane, near Ford, WA. While UGM provides the support staff, teams of volunteers from several different neighborhood churches lead the programming and provide counselors so that ongoing relationships can be established and continued long after camp is over.
Thanks to the generous community members who provide camp sponsorships every year, campers attend at no cost.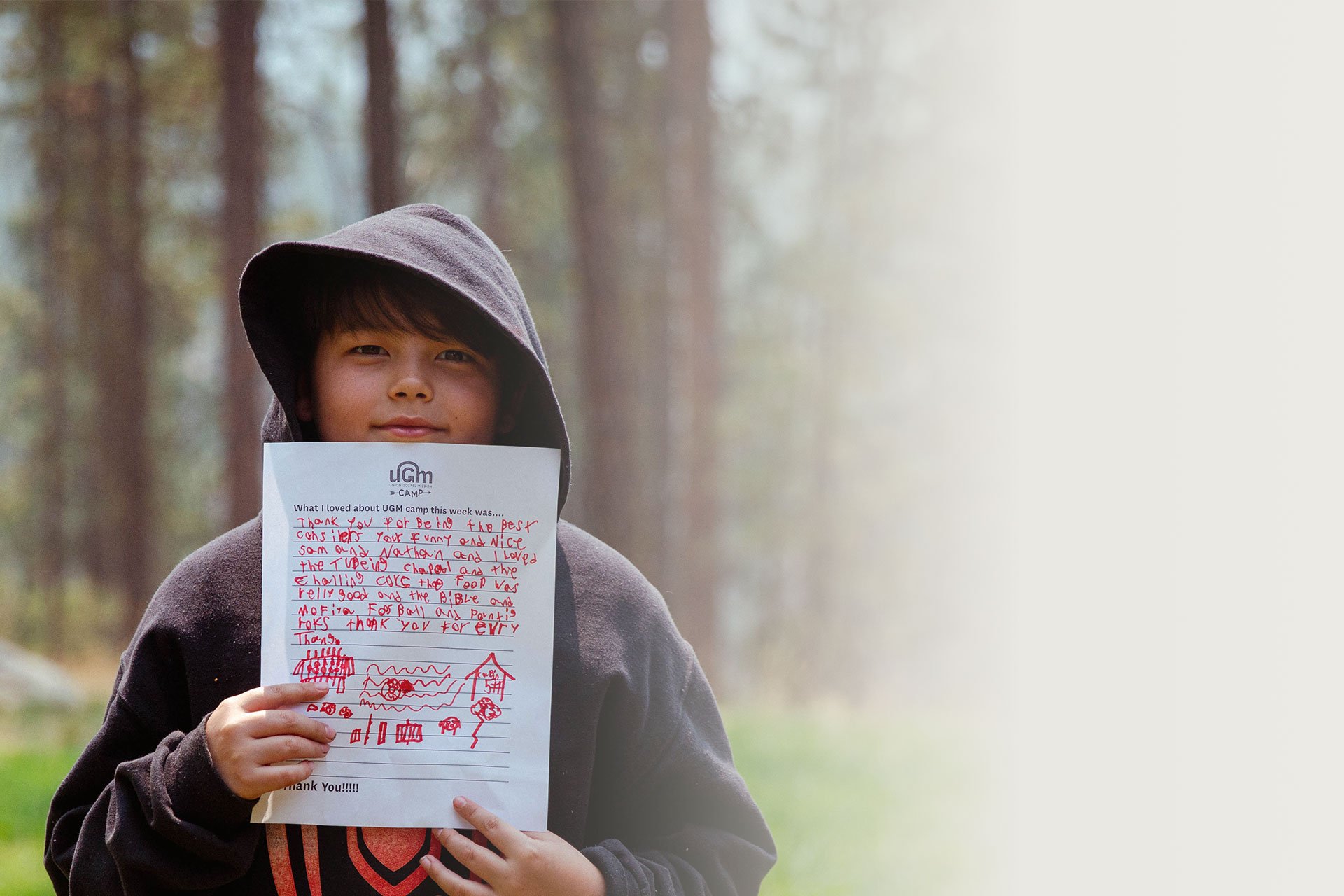 Interested? Contact Ryan:
Revenue
48% Individual Contributions
46% Contributed Goods*
4% Enterprises
2% Other
Expenses
88% Program Services
6% Administration
6% Fundraising
Sponsor a camper
Send an at-risk child to UGM Camp
for a week, at no cost to them.
Rent the property
To rent the UGM Camp property,
visit our camp rentals page.
Employment
Looking to work at UGM Camp?
Apply today!