A career at UGM
isn't just a job
.
If you have a heart to serve people from hard places, you can make a difference at Union Gospel Mission. UGM employees do meaningful work in a supportive team for an eternal purpose.
At UGM, we know our staff and volunteers are our most valuable resource, and we seek to create a work environment that promotes teamwork and personal growth. Those who join our staff can enjoy a rewarding environment, competitive wages, and excellent benefits.
NOTE:
If you are a UGM resident or have been one in the past year, do not complete this application; contact UGM Human Resources at 509.532.3837 or humanresources@uniongospelmission.org for application instructions.
The people who are here were

called to be here.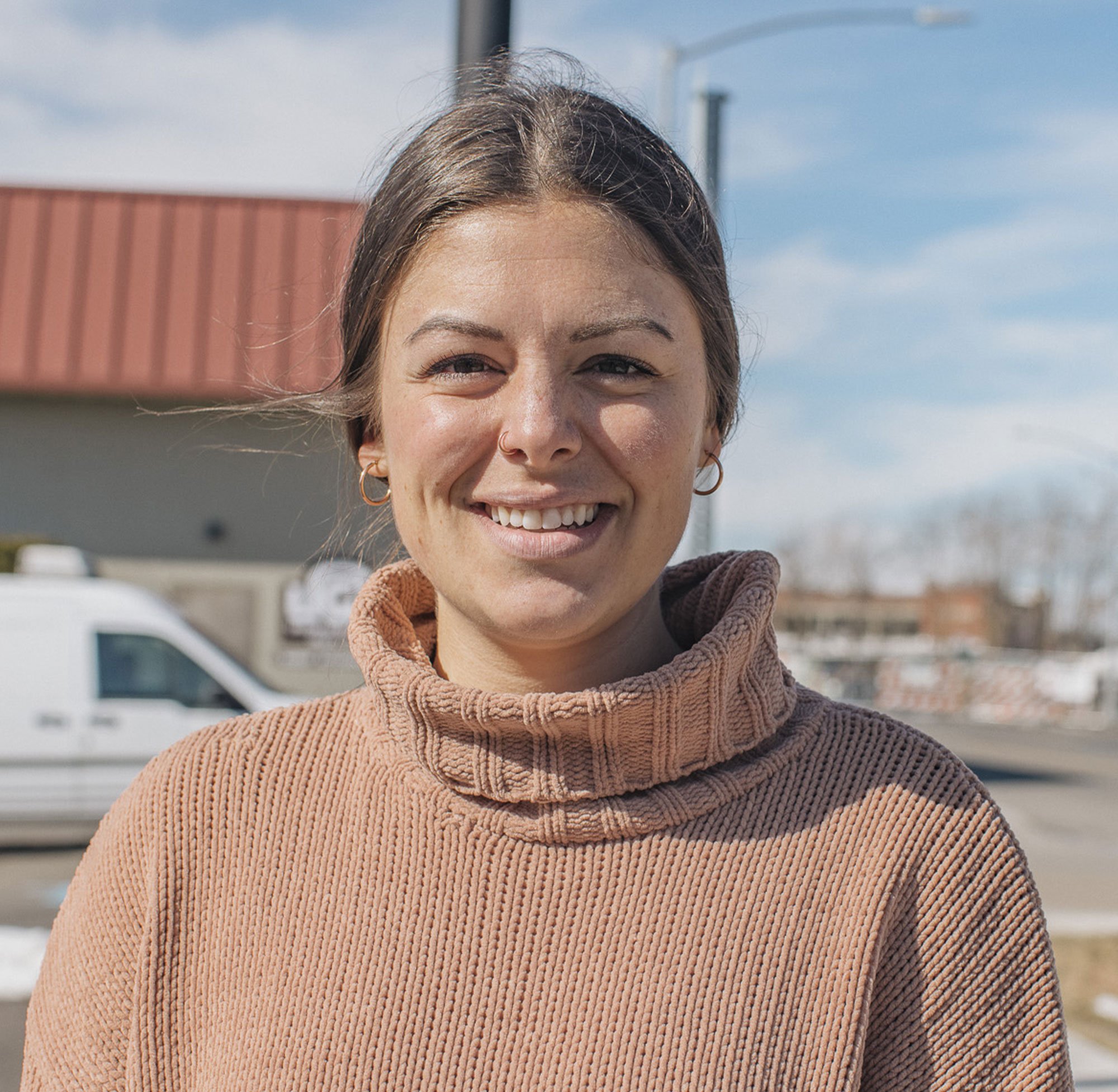 Volunteer Coordinator, UGM Spokane
I am proud of where I work and what we do for our community.

My favorite part of working for UGM, aside from the changed lives, is the team of women I get to work with every day.

We laugh together, catch each other's tears, and genuinely respect and love each other.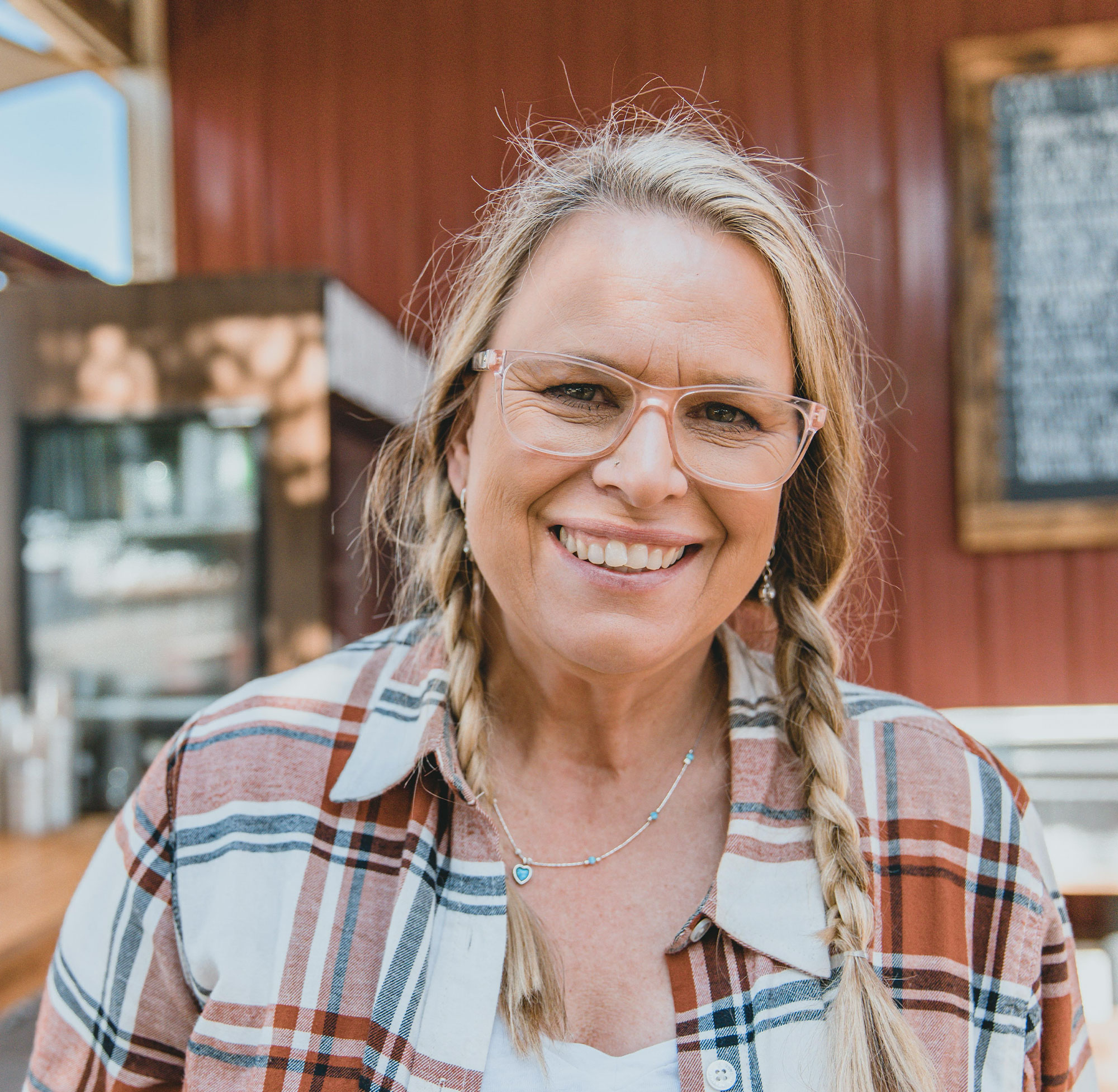 Client Services Manager, Anna Ogden Hall
I am grateful for the calling to serve with UGM. Each day I want to leave it better than I found it.

Using the gifts our Father has blessed me with to build His Kingdom…

and to meet the donors, customers, volunteers, and staff where they are to make an impact in our community together.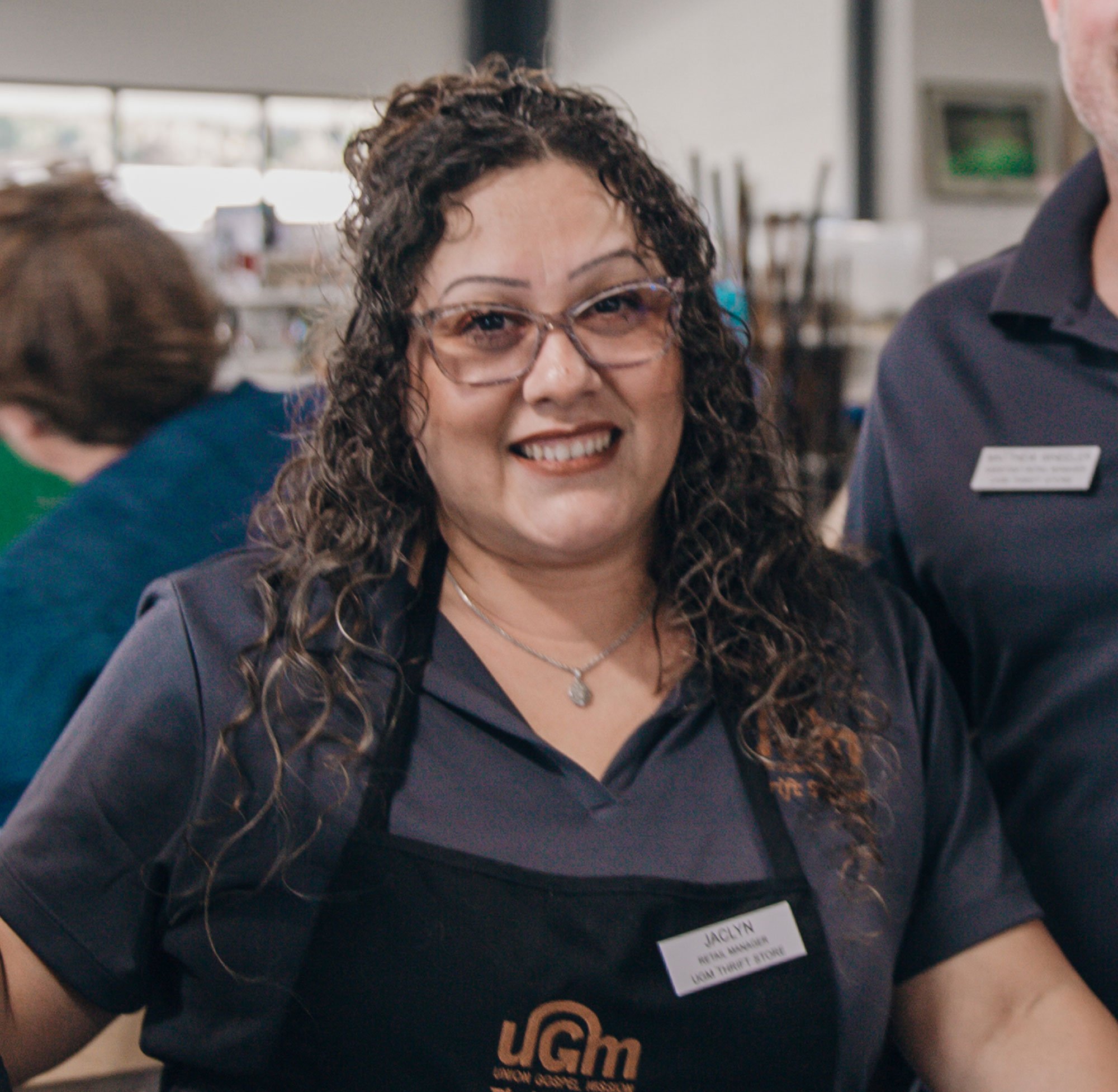 Retail Manager, UGM Thrift Stores
I love working here because we get to help fill a desperate need

in the community that most churches aren't equipped or able to. God is definitely at work here.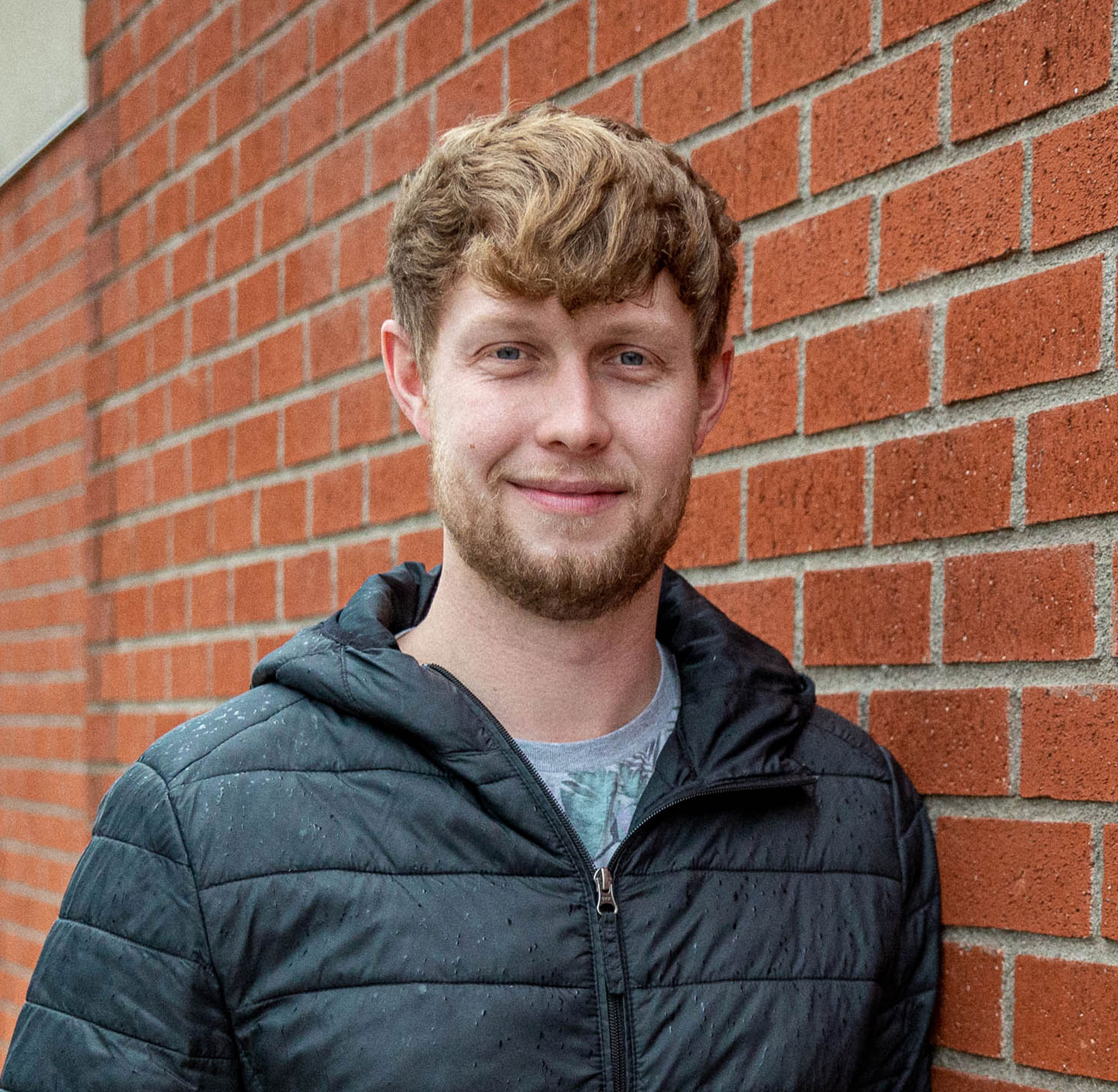 It is a total honor to be

a part of God's work.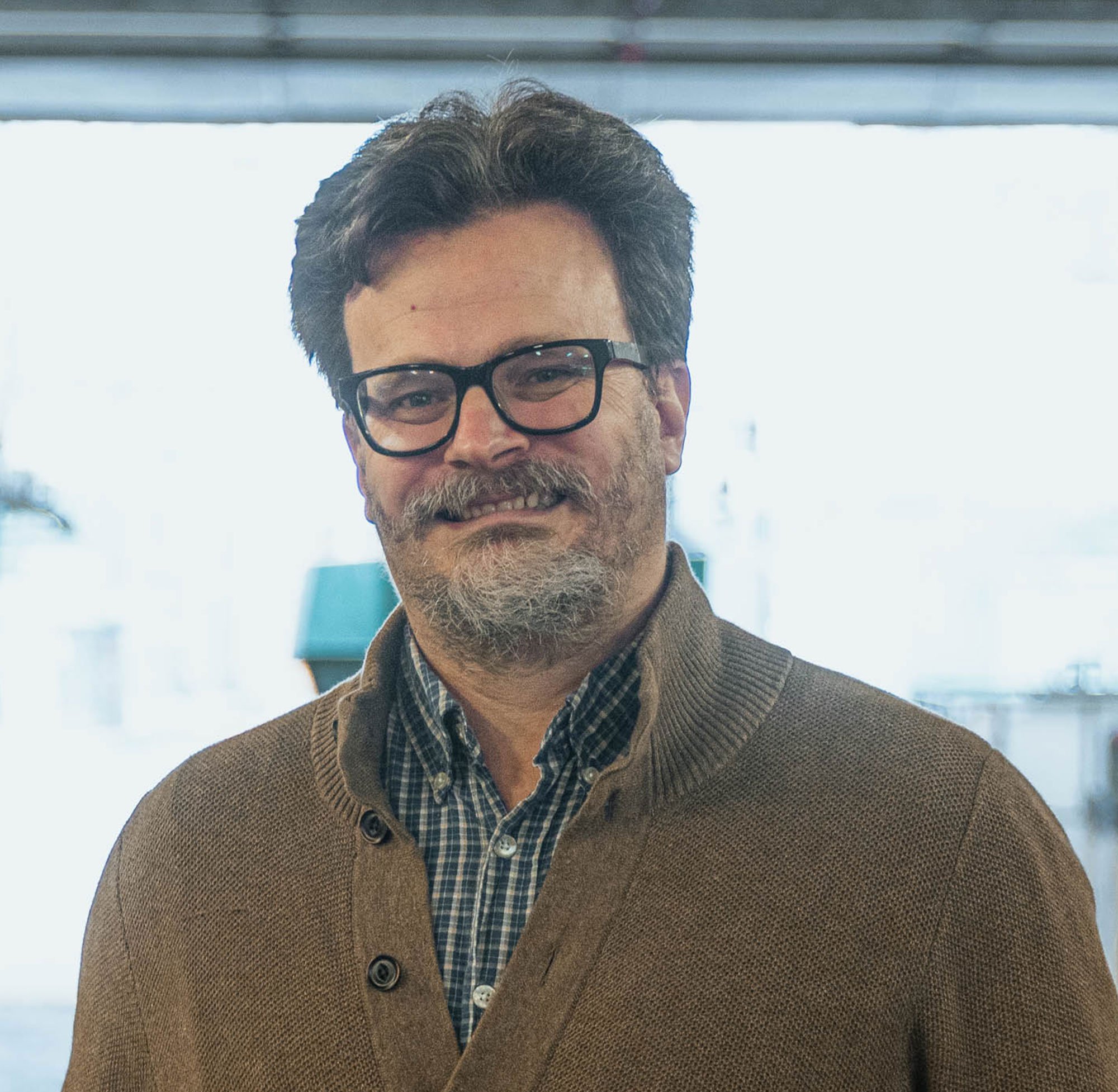 Retail Manager, UGM Thrift Stores
I enjoy going to work every day knowing I am helping the cause,

which is to help the poor to be self-reliant members of society. I am also able to talk biblically at work with co-workers and customers as our team also unites together every morning for a daily devotional.

It's so uplifting!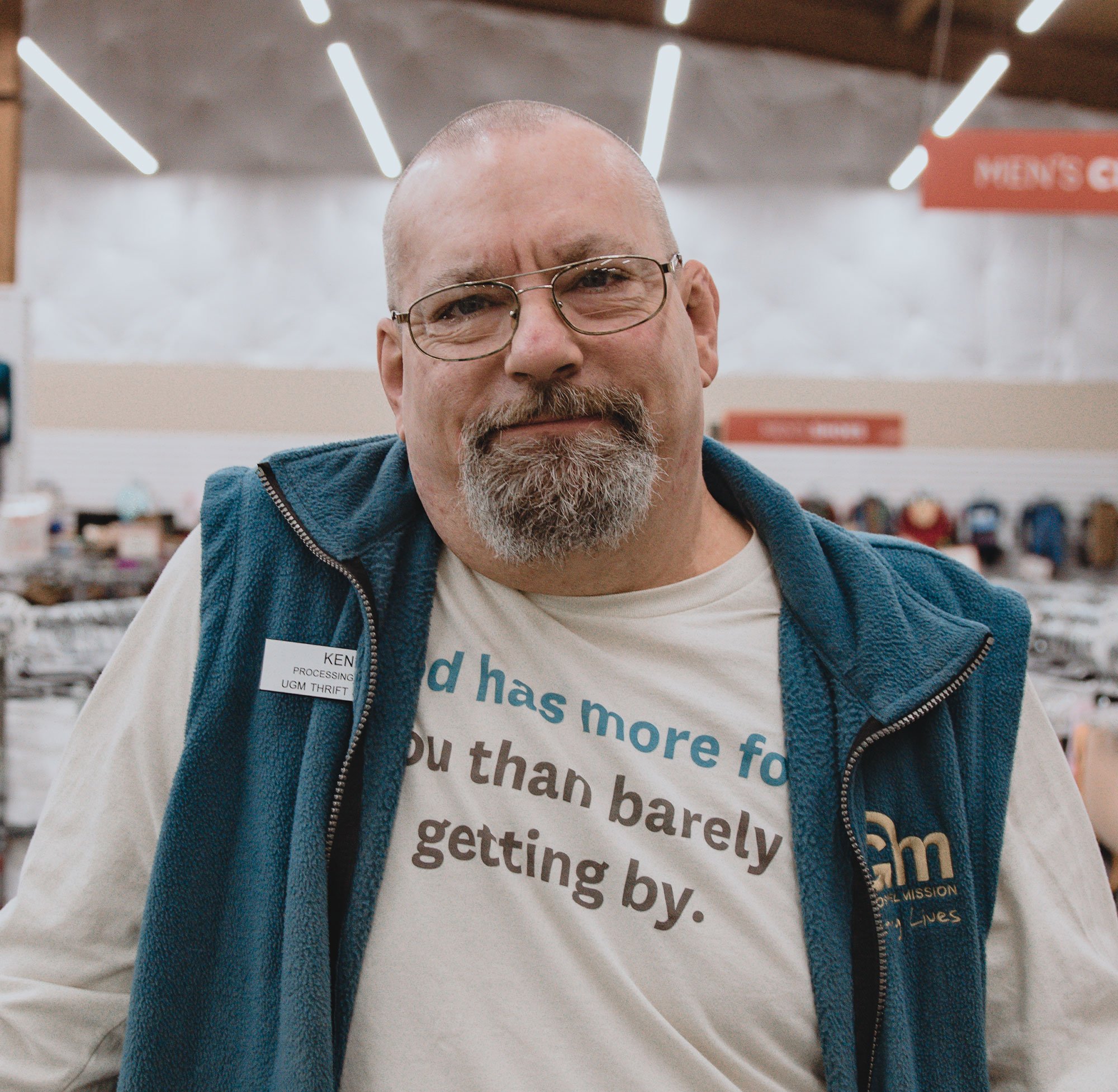 Production Associate, UGM Thrift Stores
I like working at UGM because it not only allows me to serve and help the men who need change, but it is a safe place which allows me to work on the condition of my heart as well, as I also need change;

it's people in need of change helping people in need of change.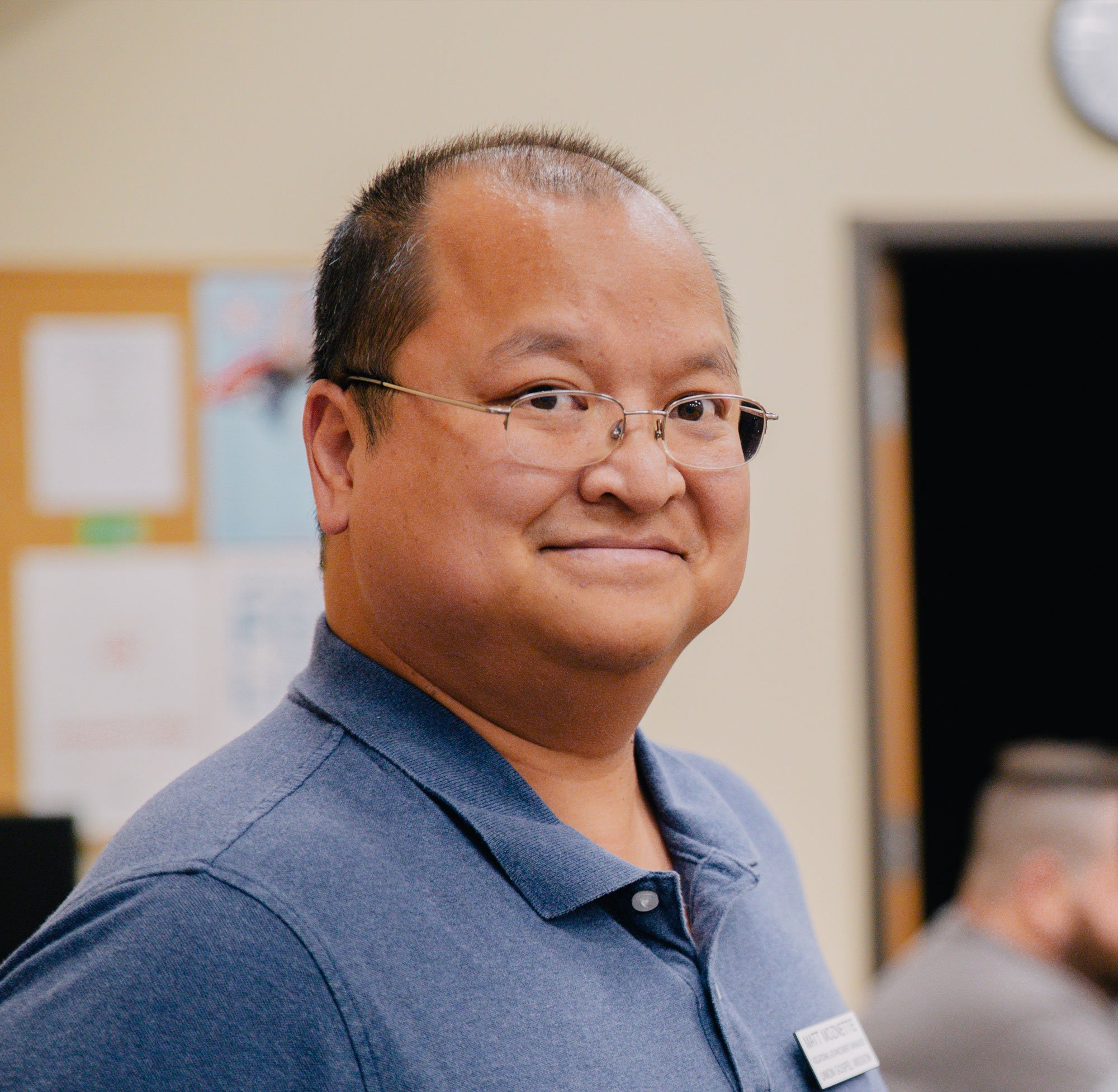 Vocational Advancement Director, Men's Shelter
We don't work with the homeless, but with people, one day at a time.

Being able to see the miracle happen one life at a time is the most rewarding employment a person could ask for.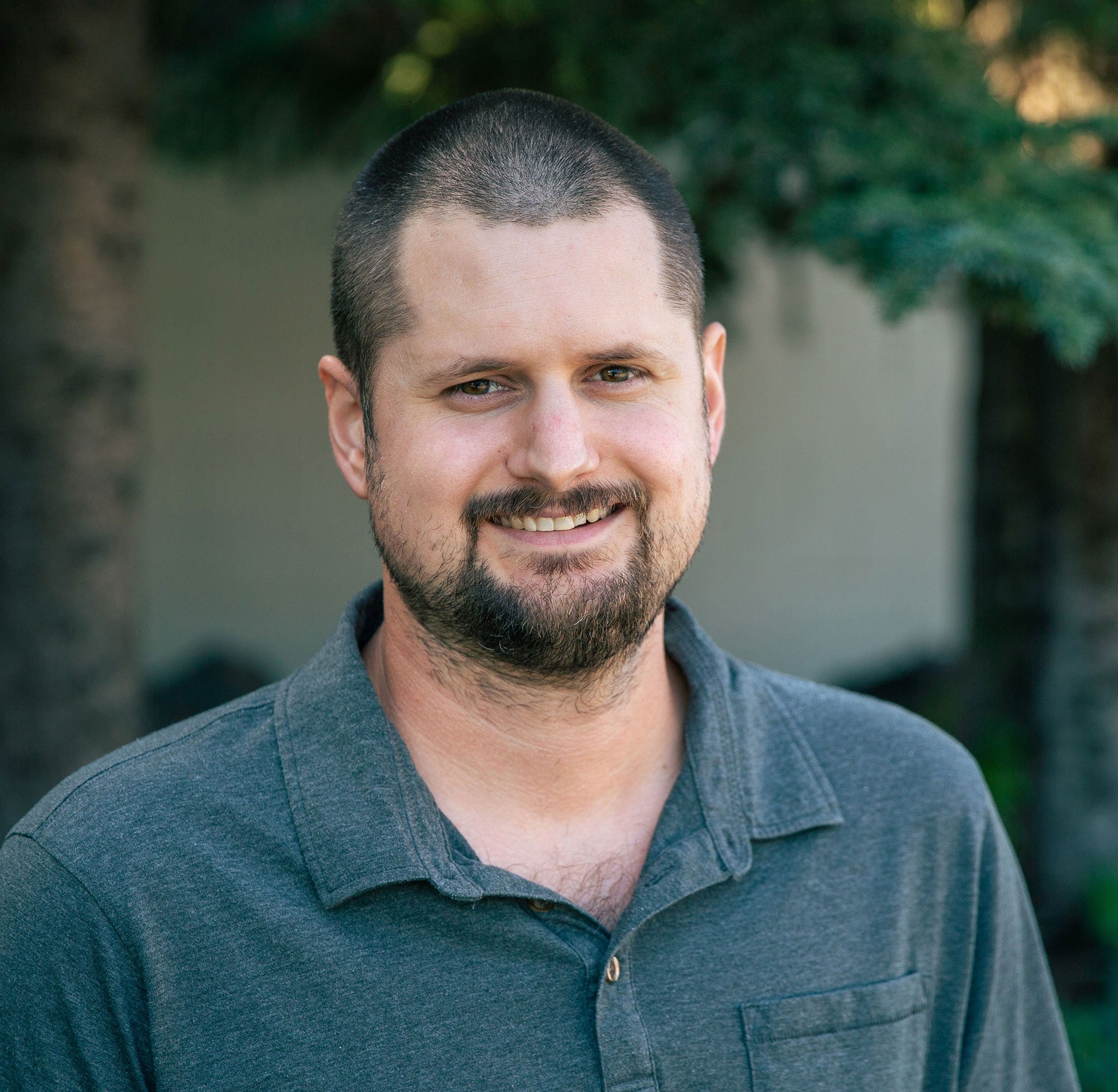 I can wake up in the worst mood, have the worst day, but the thought of going to work and

getting the privilege to serve here makes everything better and livens up my spirit.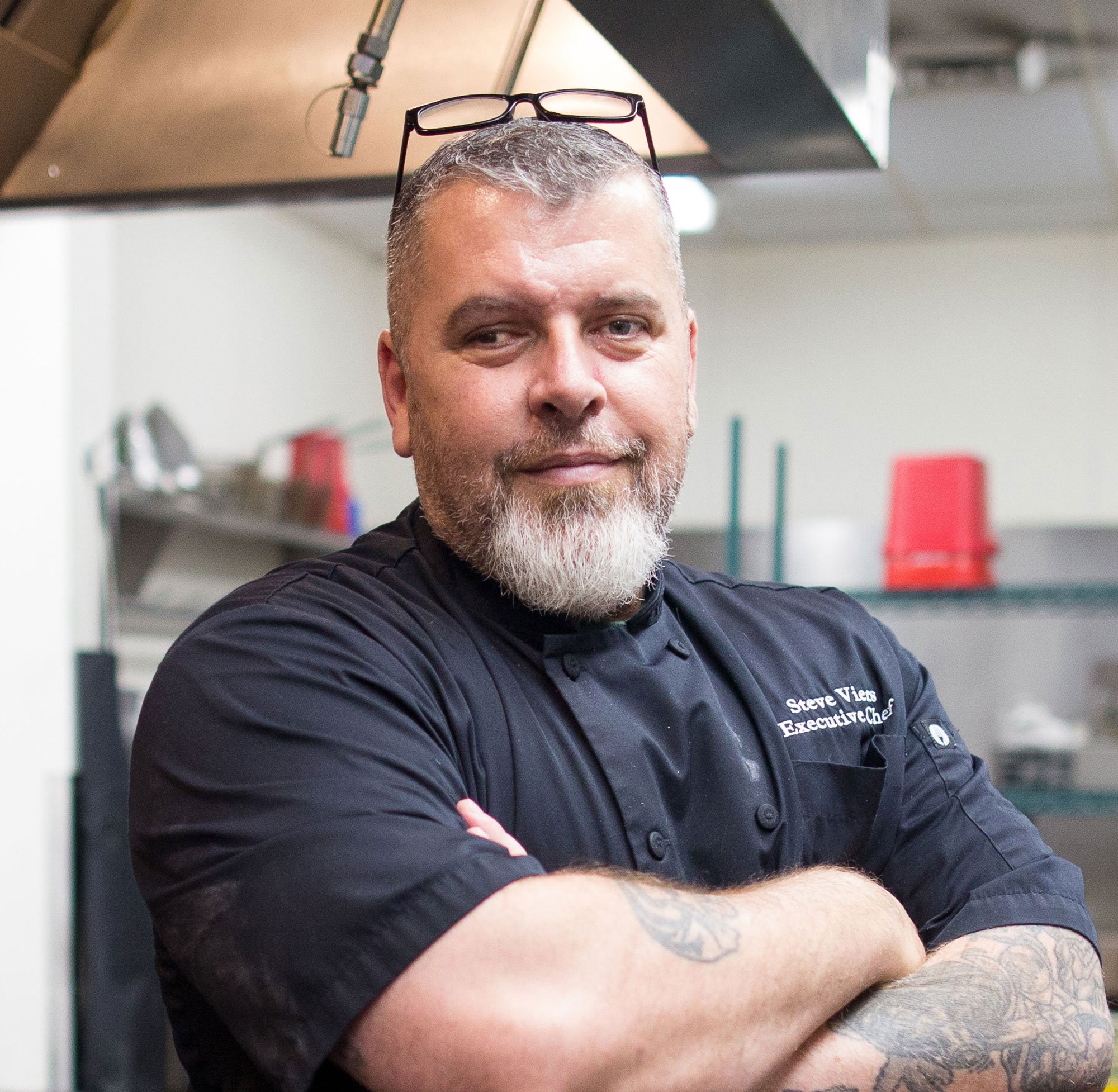 Production Chef, Men's Shelter
The #1 reason I enjoy working for UGM is because

we get to see the power of God at work in the lives of our residents and coworkers as we serve one another.

It has been tremendous blessing to be a part of something that's so much larger than meeting my own financial needs.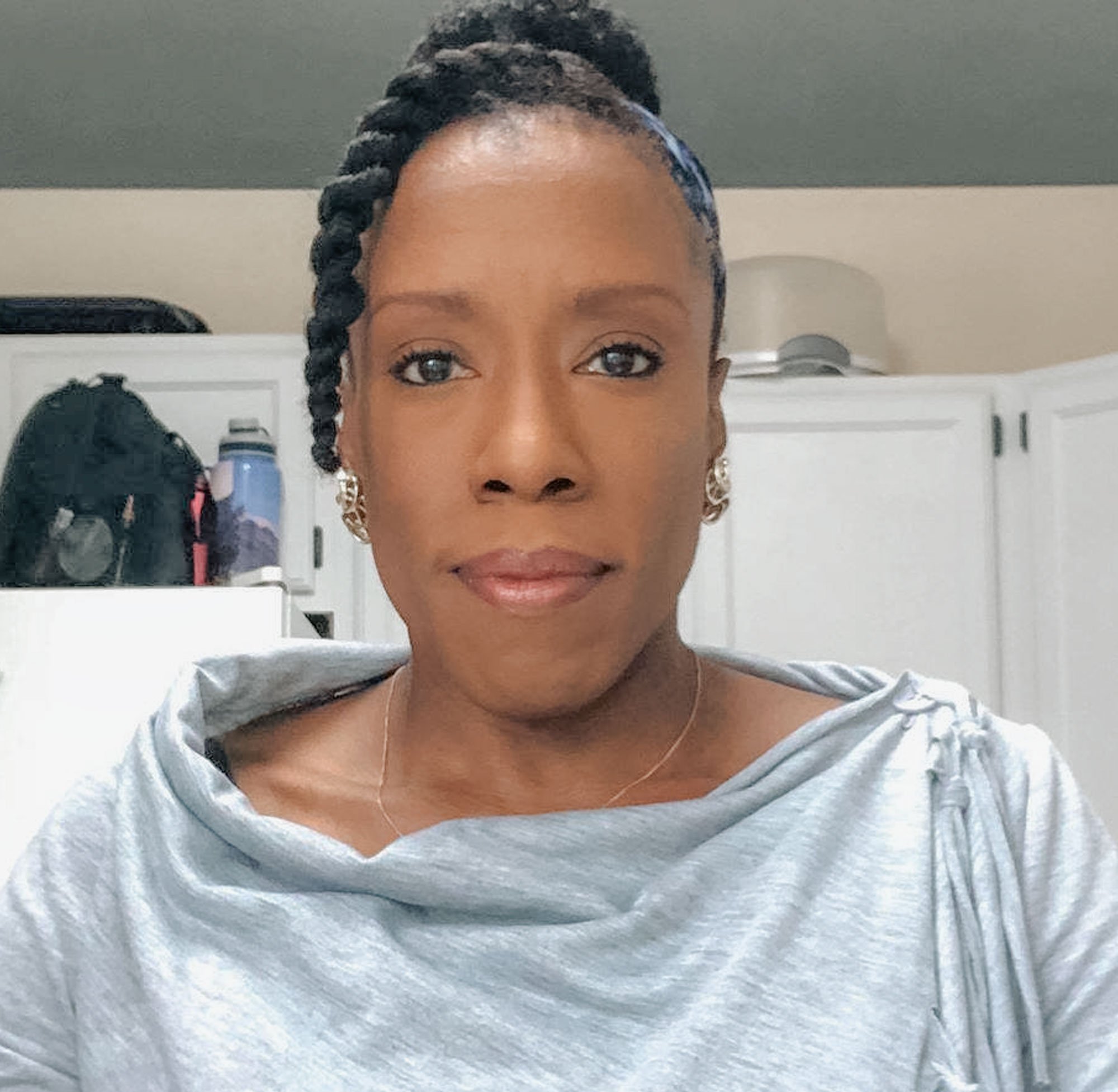 Production Manager, UGM Thrift Stores
My own life is transformed

because of UGM and those I work with.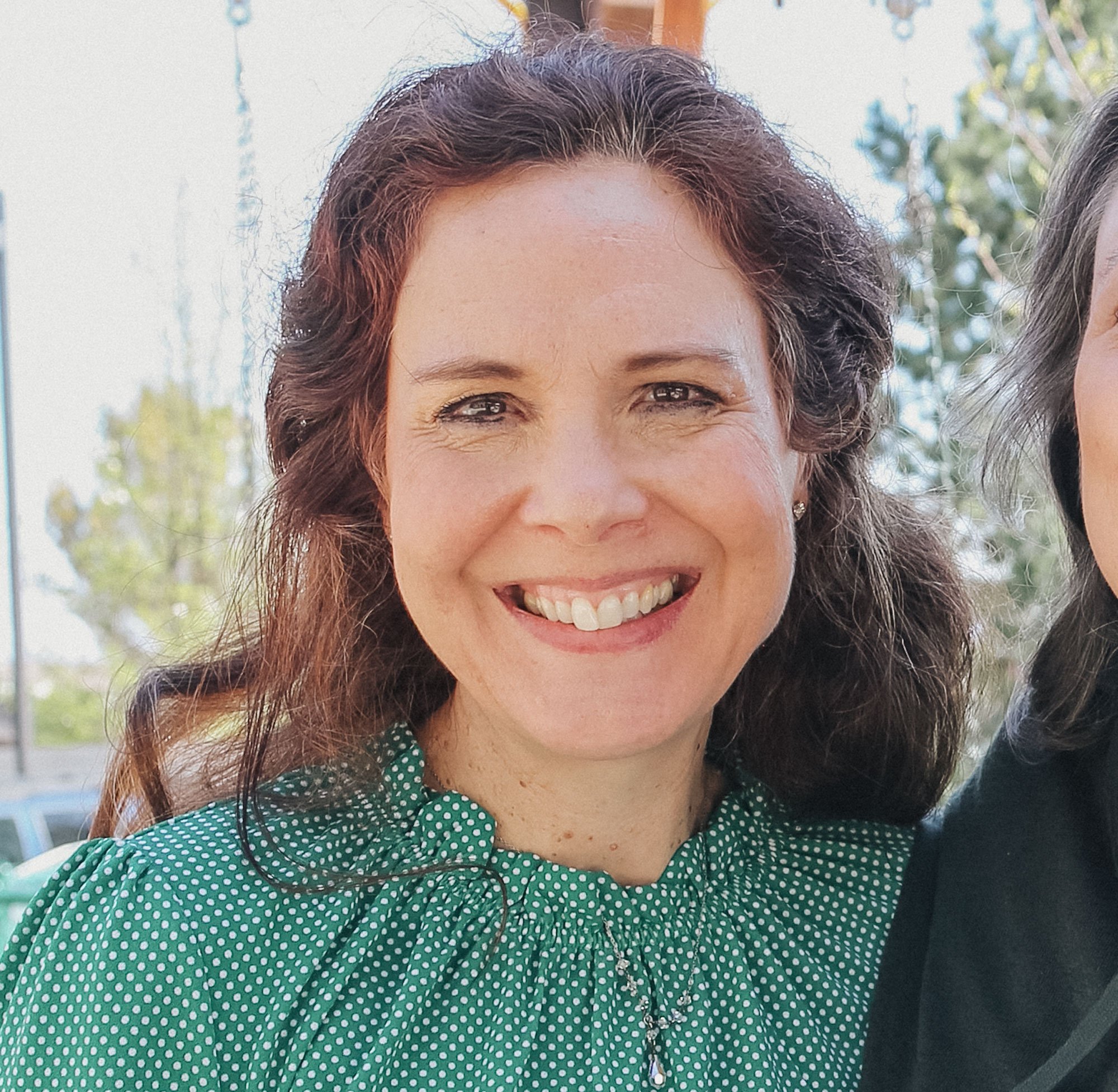 Children's Program Coordinator, Center for Women and Children
Benefits
(for full-time, regular employees)
20 Days Paid Time Off. Enjoy more time off the longer you stay: 25 days after 3 years, 28 after 6, 30 after 10!
7 Paid Holidays. 6 major holidays, plus one personal holiday on either the employee's birthday or wedding anniversary.
Parental Leave. Qualifying primary caregivers may receive up to 12 weeks parental leave according to the Family and Medical Leave Act (FMLA) at the birth or placement of a child.Washington employees who meet eligibility requirements may additionally qualify for Washington Paid Family Medical Leave (WA-PFMLA)
403(b) Investment Plan. Robust retirement options with employer matching contributions. Employees can put funds into retirement starting day one.
Health Insurance (pre-tax). Full medical, dental, and vision insurance with multiple coverage options for employees, their spouses, and their dependents.
Healthcare Flexible Spending Account (pre-tax).Up to $3,050 ($610 rollover) per year, available January 1 following 12 consecutive months of employment at UGM. Plus, Dependent Care Flexible Spending Account options up $5,000 per household per year.
Life and disability insurance. Options include voluntary life and AD&D insurance for employees, their spouses, and their dependents, as well as voluntary Long-Term Disability for employees.
Identity theft protection. IDX identity protection membership options for employees, their spouses, and their dependents.