UGM Youth Outreach
Prevention, Redemption, Direction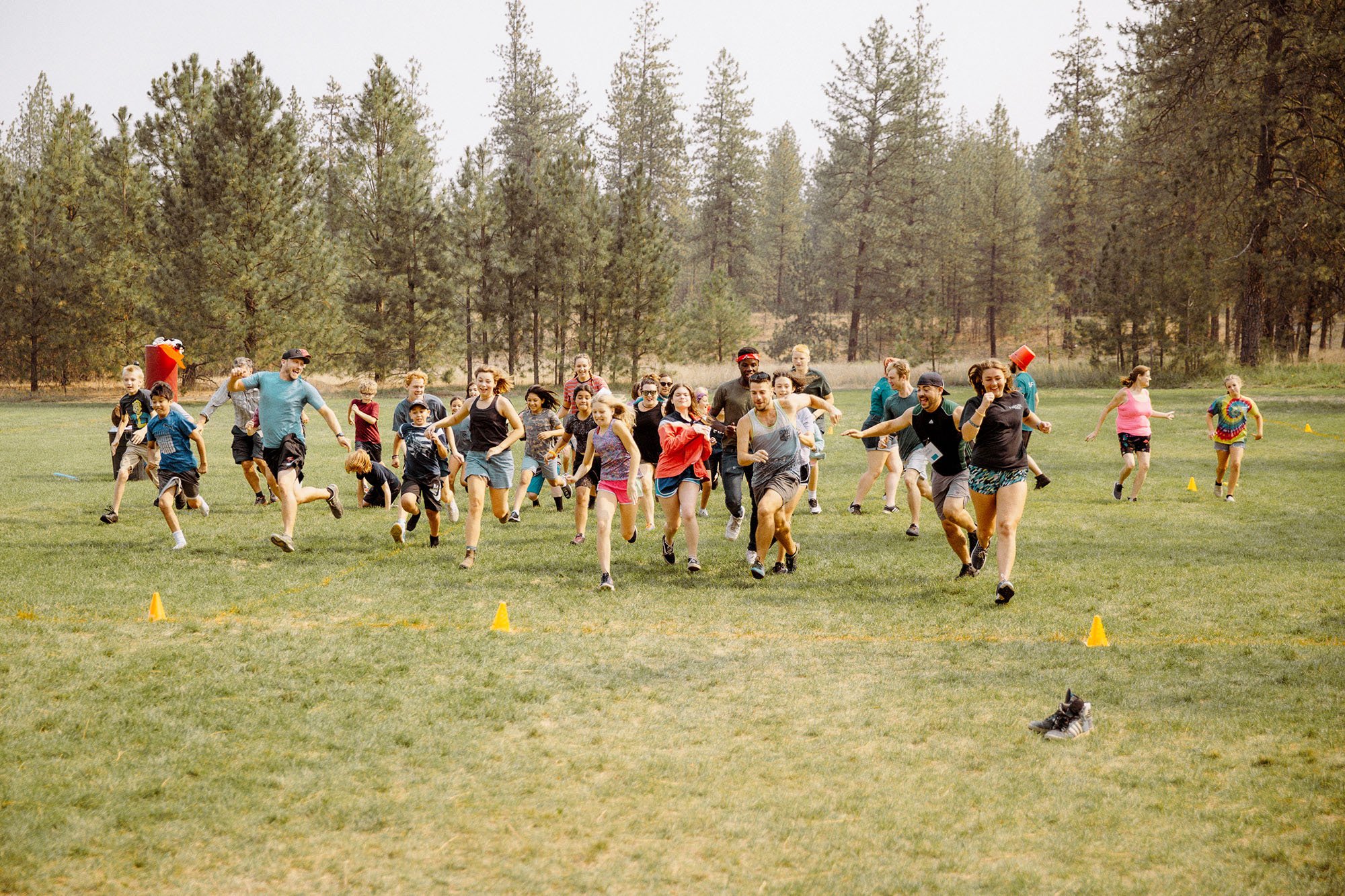 Reaching children is key to breaking the generational cycles of poverty, abuse, and addiction that feed homelessness.
Being raised in unstable or broken homes is a common denominator among the vast majority of adults who end up in UGM shelters. And in Spokane County alone, a recent study found, 3,000 children in grades K-12 are homeless.
UGM Youth Outreach partners with local schools, churches, colleges, and community groups to bring a message of hope to at-risk children and youth.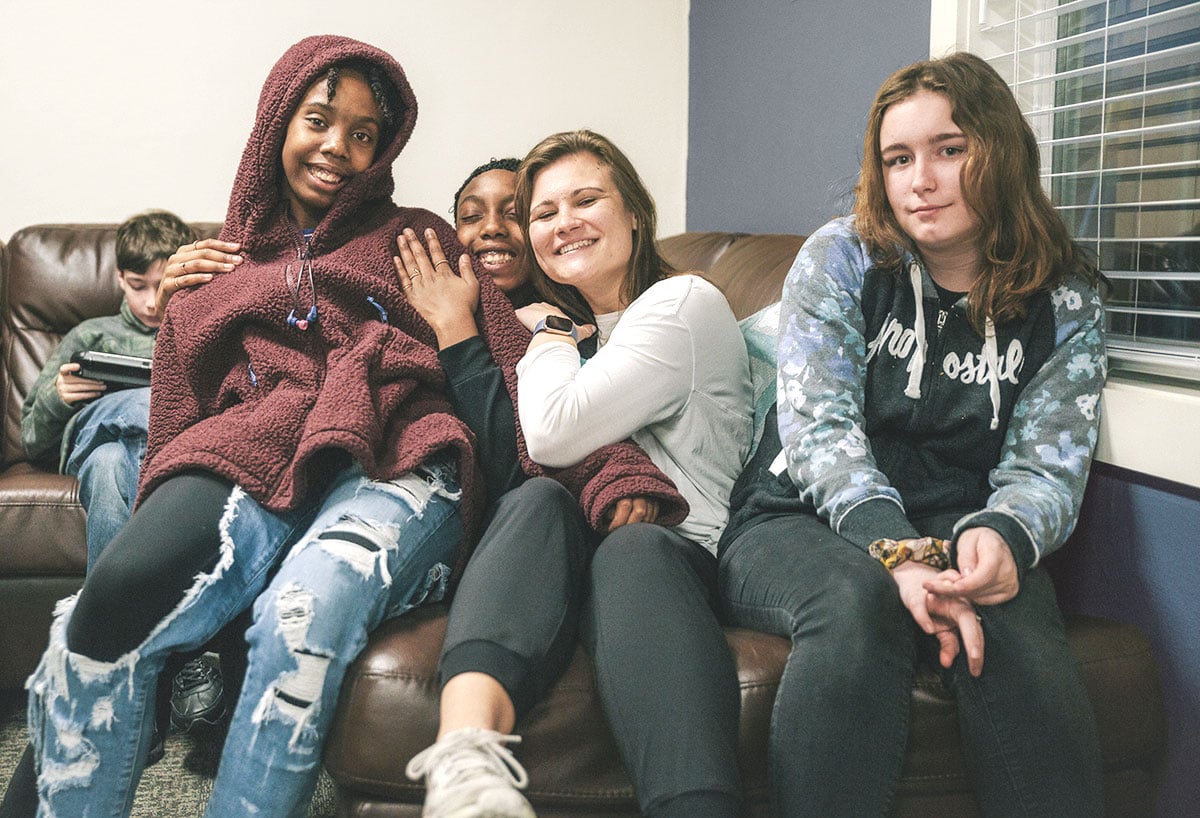 "
I overcame my fear and my trauma. My cabin leader Hailey

helped me overcome it.

I'm very thankful."
Tyeesha, UGM camper
Youth Outreach fights homelessness from three angles:
"Through these young leaders,
God is bringing hope to the lives of young people
in our neighborhoods and, in essence, transforming the world."


– Ryan Brown, Youth Outreach Director