Breaking the cycle of homelessness, abuse and addiction.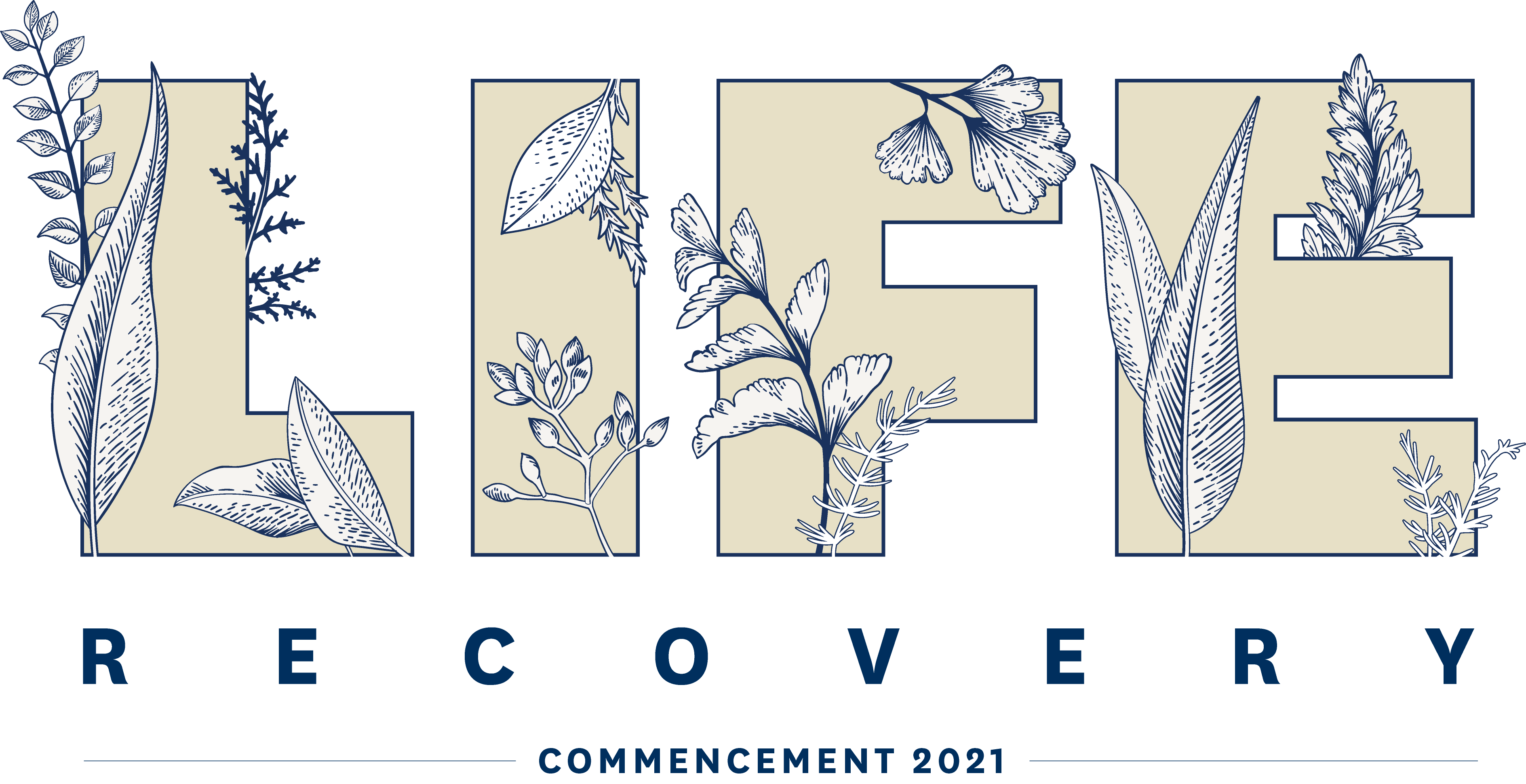 Enjoy all 27 90-second video testimonies
from our 2021 LIFE Recovery alumni.
"It's a new day!"
Give the gift of freedom at UGM Camp
The freedom to play in the great outdoors
The freedom to connect with caring adults and brand new friends
The freedom to explore God's Word

Love changes lives.
When we love our neighbors who are homeless and hurting, by providing care, we offer them the chance to heal and find hope. You can make a difference today.