Rent UGM Camp
Just an hour away from Spokane, you'll find UGM Camp, located on 125 acres bordering the Spokane River. This beautiful setting is perfect for your next family, church, or work retreat.
Why choose UGM Camp?
In addition to natural beauty and convenient facilities, there's another good reason to choose UGM Camp for your group's retreat: Proceeds from camp rentals help subsidize UGM's summer outreach programs for children from low-income neighborhoods.
By choosing UGM Camp for your event or retreat, you're giving underprivileged children a life-changing camp experience.
Facilities & Rates
Offering a variety of activities and facilities, UGM Camp can accommodate virtually any retreat group at affordable rates. All living areas feature electricity, heating, and complete bathrooms.
Shank's Lodge
For smaller groups, Shank's Lodge can be a perfect choice: A home-like setting with a fireplace, kitchen, and bathroom facilities, the lodge can accommodate up to 18 guests. ($18/person/night, minimum of $200).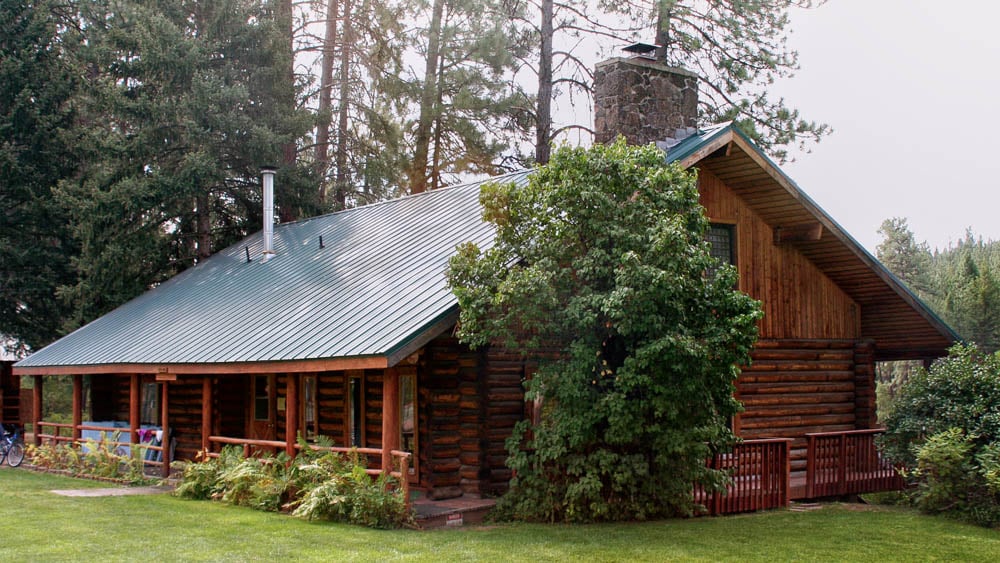 Cabins
Larger groups (25 or more) may use our seven cabins, which sleep up to 12 people each and include showers, sinks, toilets, and carpeting. Cabin rentals include free use of the kitchen, dining, and meeting facilities. Groups of 35 or more may also use the chapel. ($18/person/night, at least 6 per cabin)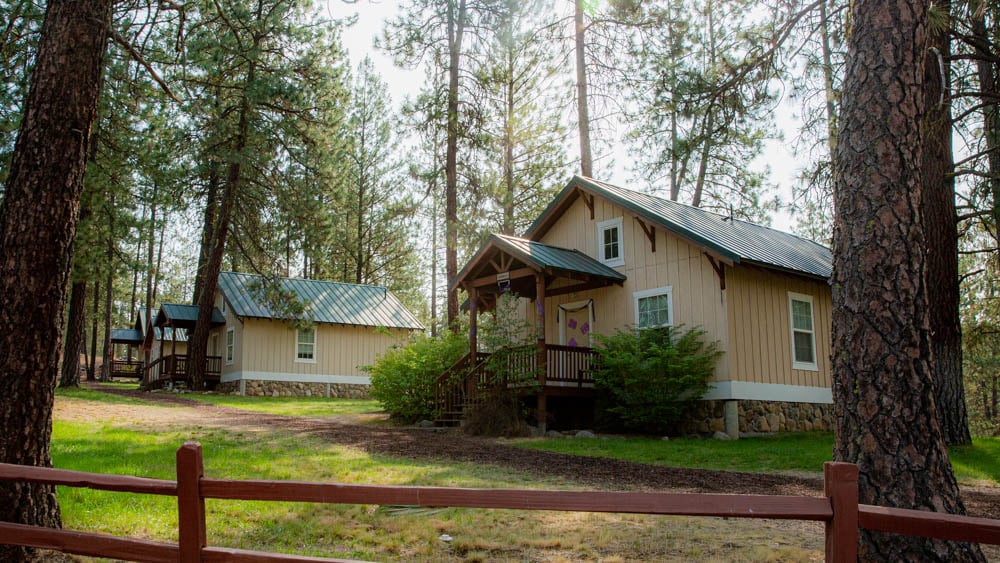 Kitchen & Dining Hall
The dining hall seats 100 people, and groups using the cabins may prepare their meals in our full commercial kitchen.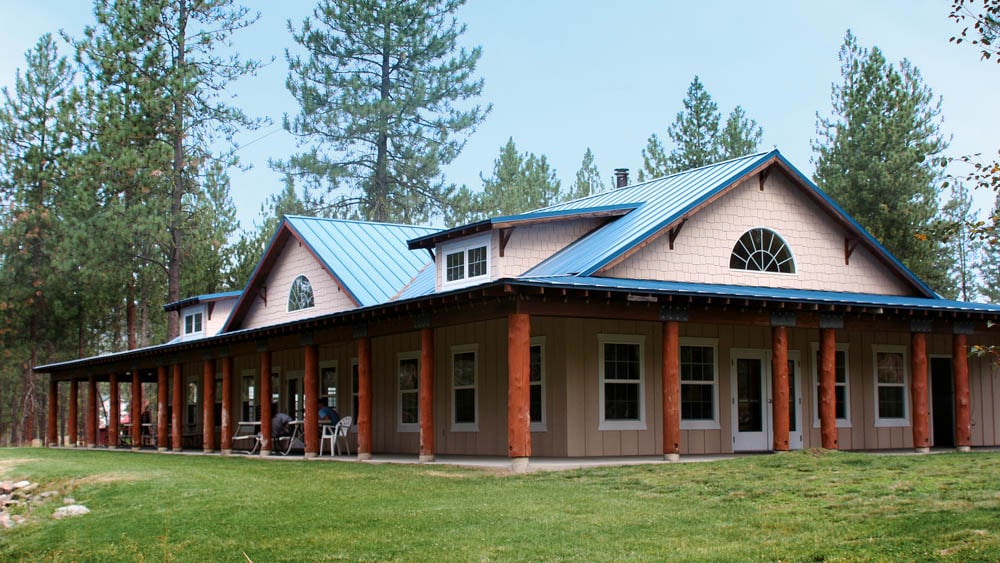 Chapel
The chapel is a spacious facility for services, weddings, and other gatherings. Seating up to 174, the chapel includes a stage, audio/video equipment, restrooms, and a nurse's station. (Free for groups of 35 or more, otherwise $400/day.)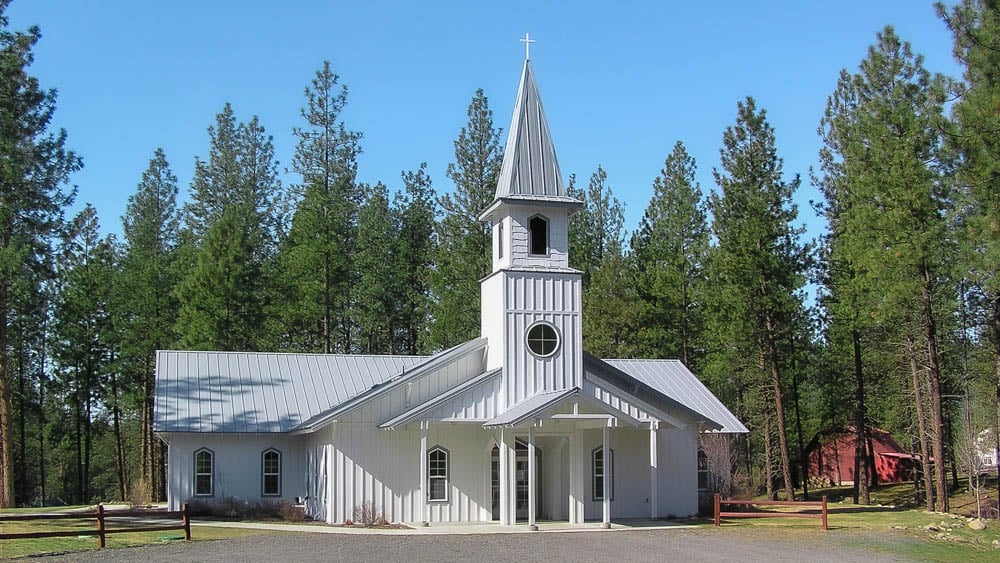 Outdoor Amenities
Outdoor amenities include a large playfield, tennis and basketball court, and river access for swimming, canoeing, and tubing. There are also many places to enjoy peace and solitude in God's beautiful creation, listening to the creek and the breeze in the trees. Groups can rent the camp's outdoor facilities for day use, including outdoor weddings. ($7/person or $400/event.)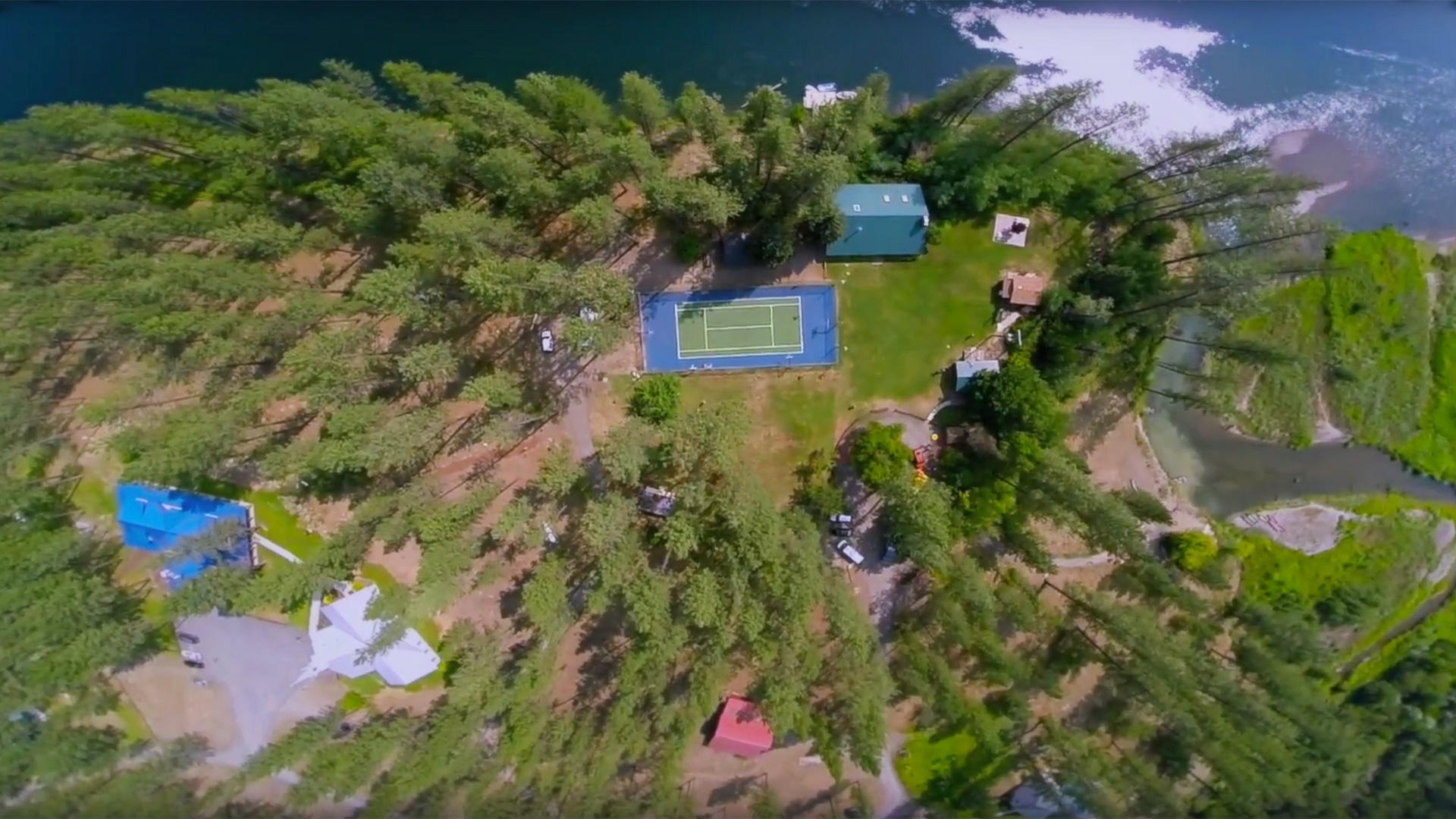 Interested?
Fill out the form to let us know about your group, and a camp staffer will contact you shortly. All uses of UGM Camp must abide by our Facility Use Policy. All groups must sign and submit a Guest Group Contract and insurance waiver, along with a $200 damage deposit, before arriving at camp. Please see the calendar for available dates.