Mission updates, events, and news.
Your inside look at what's happening today.
UGM is coming to the LC Valley!
"UGM takes no government funds,

we don't have debt,

and

that's our goal in the

LC Valley."
- Steve Ellisen,
UGM Director of Development

Partner to provide a pathway out of homelessness this fall.

Join us on World Homeless Day
Tuesday, October 10, 10 a.m.
Washington Trust Bank, parking lot
Hear from individuals who've exited homelessness
Discover UGM's holistic approach
Walk the streets and share hope with those in need
No registration required.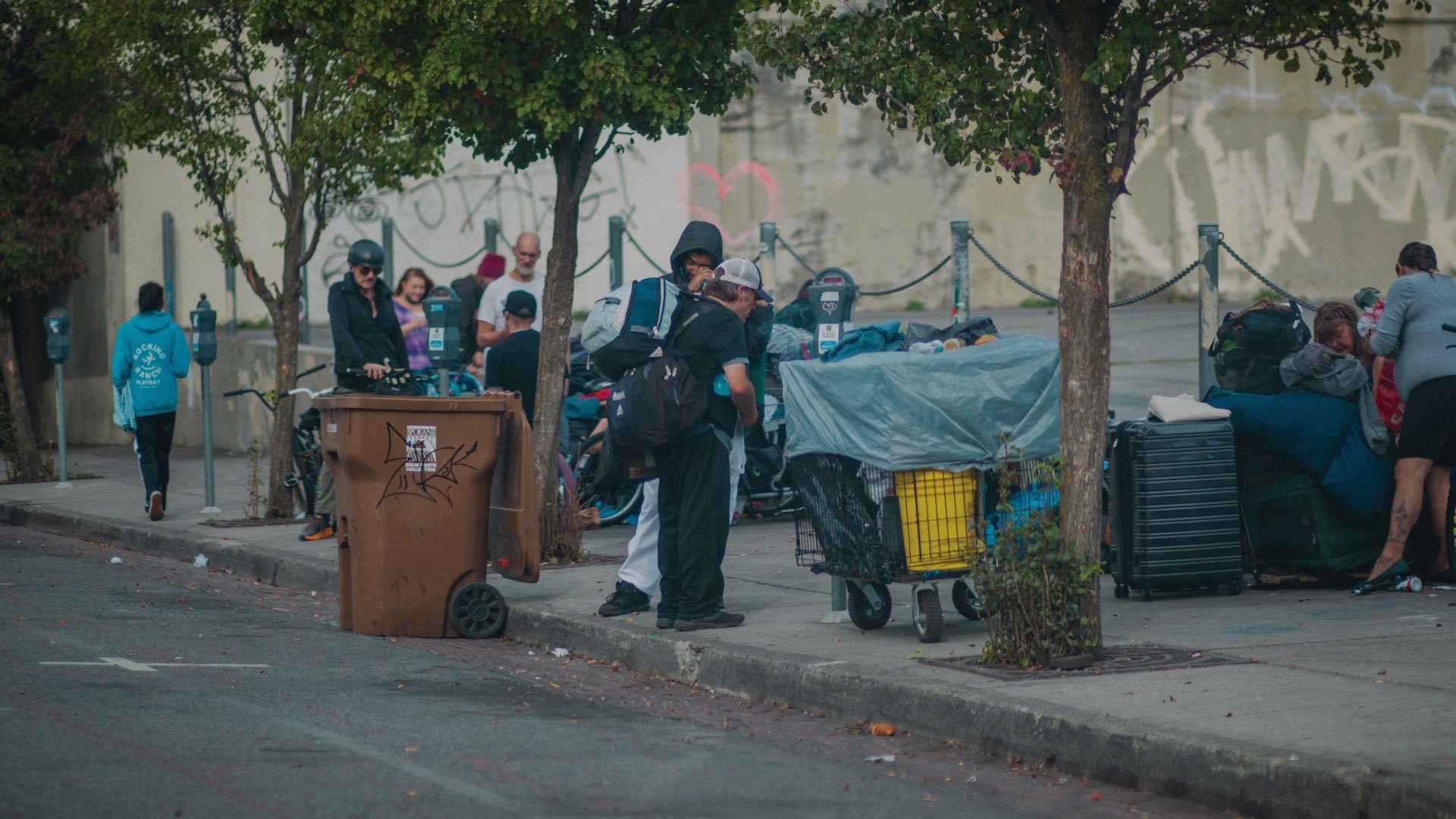 Spokane
Men's Shelter and Recovery Program
Second Tuesday of each month at 6 p.m.
Alternating between Anna Ogden Hall and the Crisis Shelter for Women and Children:
Fourth Tuesday of each month at 6 p.m.
Call 509.535.8510 for more information and to sign up for an orientation.
Coeur d'Alene
Center for Women and Children
Second Tuesday of each month at 5:30 p.m.
Fourth Tuesday of each month at 10:30 a.m.

Register or check upcoming orientations here. Call 208.665.4673 for more information.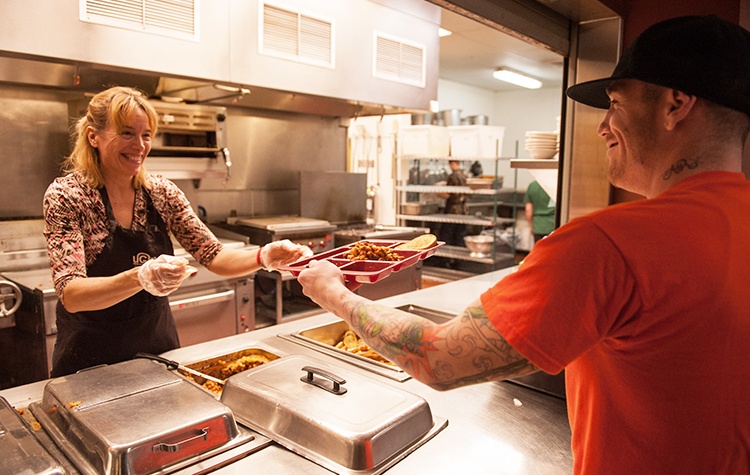 Fall Food Drive
October - November
UGM kitchens need your help to stock the shelves

Three easy steps:
1. Pick up a barrel at UGM Motors between 10:00 and 6:00, M-F.
(Call ahead for quickest service: 509.327.HELP)
2. Place in high-traffic area such as your church or workplace (with permission, of course) and encourage your community to donate much-needed supplies.
3. Deliver the barrel to the UGM Men's Shelter between 8:00 and 5:00, M-F.
Pick-up location
UGM Motors:
7103 E Sprague Ave.,
Spokane Valley
Drop-off location
Men's Shelter warehouse:
1224 E Trent Ave.,
Spokane
UGM kitchens' top needs:


Canned goods, dry goods (coffee, sugar, rice, cereal), condiments (mayo, ketchup, mustard, salad dressing), snacks (chips, nuts, granola bars), paper goods, and utensils.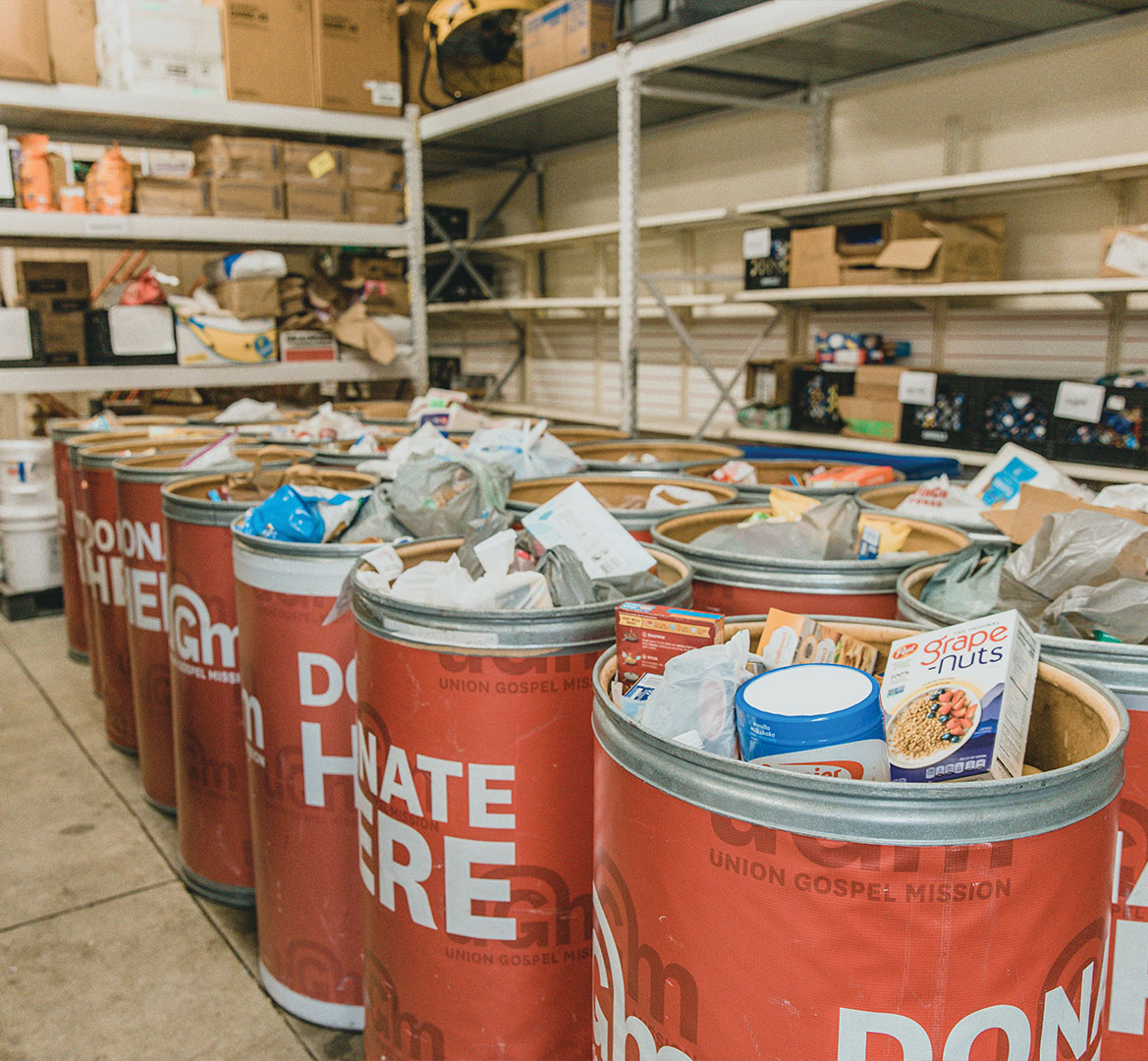 UGM Connect

Holiday Luncheon

Come, connect, and prepare a cozy Christmas for UGM guests. In addition to enjoying a delicious meal together and launching our Tree of Giving campaign, we'll hear a message on how the Lord is "restoring what the locust has eaten" in the lives of UGM guests through our Aftercare program.
Spokane


November 3, 11:30 a.m.
UGM Men's Shelter Chapel
1224 E Trent Ave., Spokane, WA

Coeur d'Alene


November 17, 11:30 a.m.
UGM Center for Women & Children
196 W Haycraft Ave., Coeur d'Alene, ID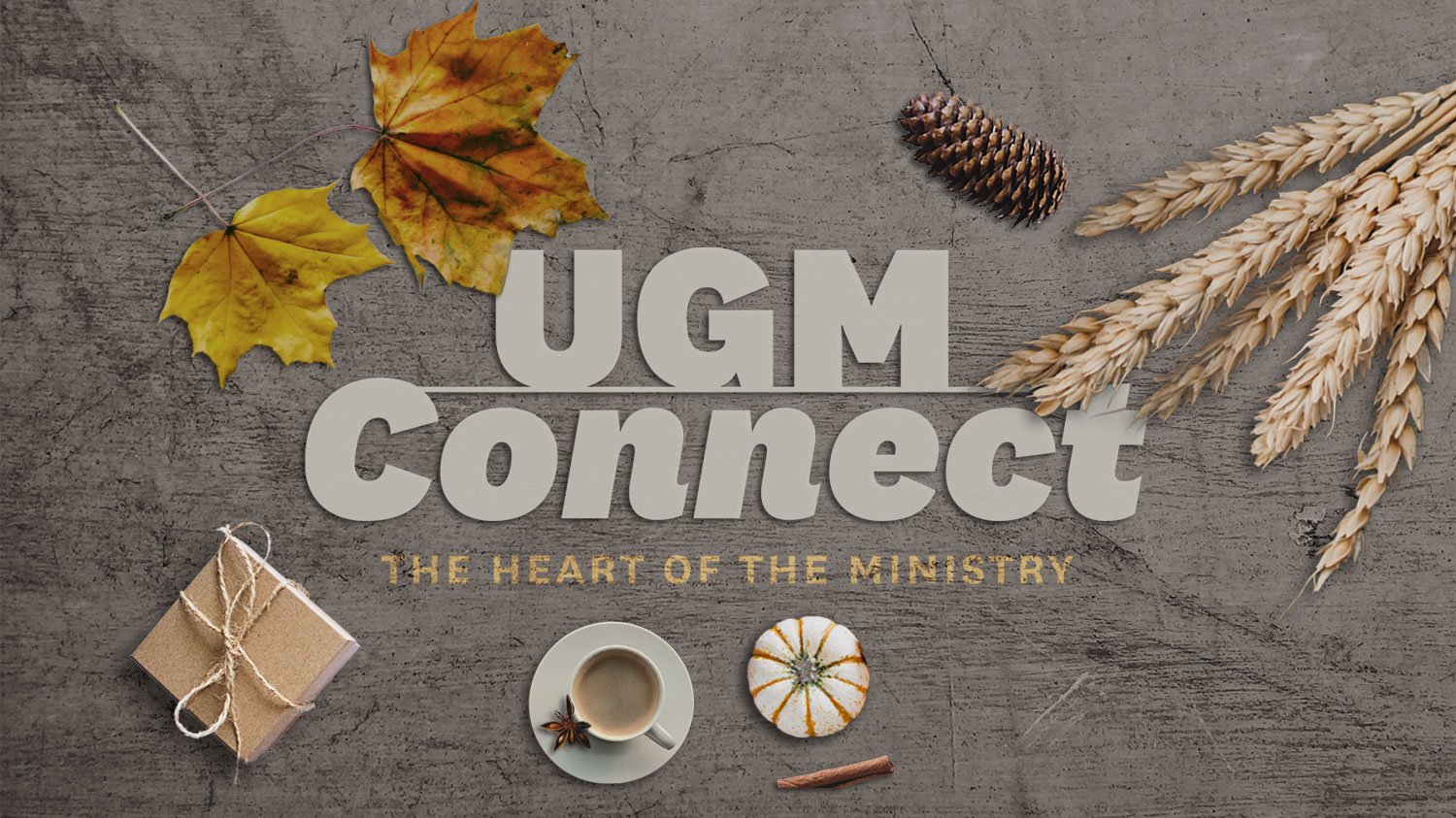 Cough drops
Cold medicine (alcohol free)
Lysol (wipes or spray)
Athletic shoe inserts
Olive oil
Fryer oil
Balsamic vinegar
Heavy cream
Cheese (brick or shredded)
Milk
Sugar
Flour
Jeans (all sizes)
Warm jackets
Underwear (sizes 30 - 40)
Deodorant
Shampoo
Mascara
Facial cleansers
Moisturizer
Baby swings
Table and chairs for children
IBU
Tylenol (children's and adults)
Multivitamins
Valerian Root supplement
Cold medications (alcohol free)
Other medications (Tylenol, Ibuprofen, Tums, Pepto, etc)
Cough drops
Quart-sized Ziploc bags
Sheets, comforters, & blankets (twin)
Bath towels, hand towels, & washrags (white)
Hairbrushes
Nail clippers
Razors
Shampoo, conditioner, & body wash, small toothpaste (travel size)
Sports bras (L – 3XL)
Underwear (S - 1xL)
Socks
Baby Wipes
Pull-Ups (sizes 3T, 4T, 5T, 6T)
Deodorant
Toothpaste & toothbrushes
Shampoo & conditioner
Loofas
Lotion
Q-tips
Baby items (for newborns)
Mattress toppers (twin & full)
Laundry detergent (pods)
High chairs with safety straps
2% Milk
Salad dressing
Half & half
Gerber Puffs cereal snacks
Instructions:
*Mark your donation specifying the shelter.
Drop off at:
1224 E Trent Ave., Spokane, WA or
196 W Haycraft Ave., Coeur d'Alene, ID

Monday through Saturday, 7:00 a.m. - 5:00 p.m.
"It was that

same day that

I started to feel hope."
- Johanna, former Crisis Shelter resident

Want updates in your inbox?
Receive a quarterly newsletter and updates and be the first to hear about UGM events.