Recovery
Every guest and resident at Union Gospel Mission has the opportunity to take steps toward whole-person healing and renewed life.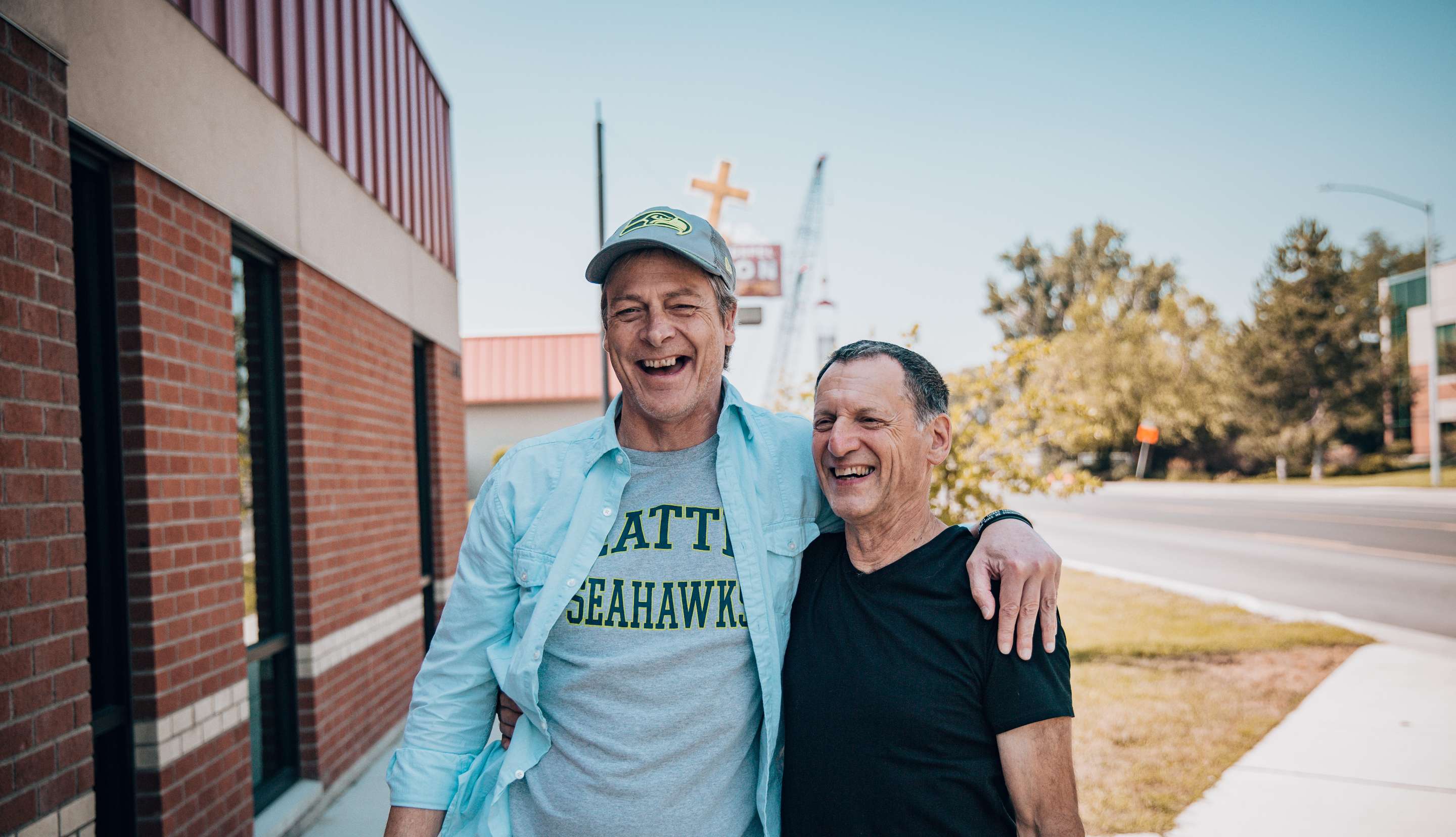 A culture of recovery
At every facility, UGM staff and volunteers cultivate a physically, spiritually, and emotionally safe environment, maintaining a culture of holistic recovery throughout the ministry. Whether working at the Thrift Stores, coming for a community meal, staying the night, or entering a long-term program, every person who enters the Mission receives the opportunity to take steps toward healing and building a better life.
In addition to providing a culture of holistic recovery for all, UGM offers an 18-month residential recovery program for individuals dealing with overwhelming personal issues such as addiction, domestic violence, or a criminal record.
UGM
LIFE Recovery

program

Many people who come to UGM need in-depth assistance to deal with addictions that have cost them jobs, homes, and relationships with family and friends. In almost every case, the root causes of the addiction are deeper than a 30-, 60-, or 90-day treatment program can reach.

Recognizing that permanent change takes place at the heart level, UGM LIFE Recovery (available, free of charge, for men, women, and children) addresses the underlying thoughts, feelings, and beliefs that drive destructive behaviors.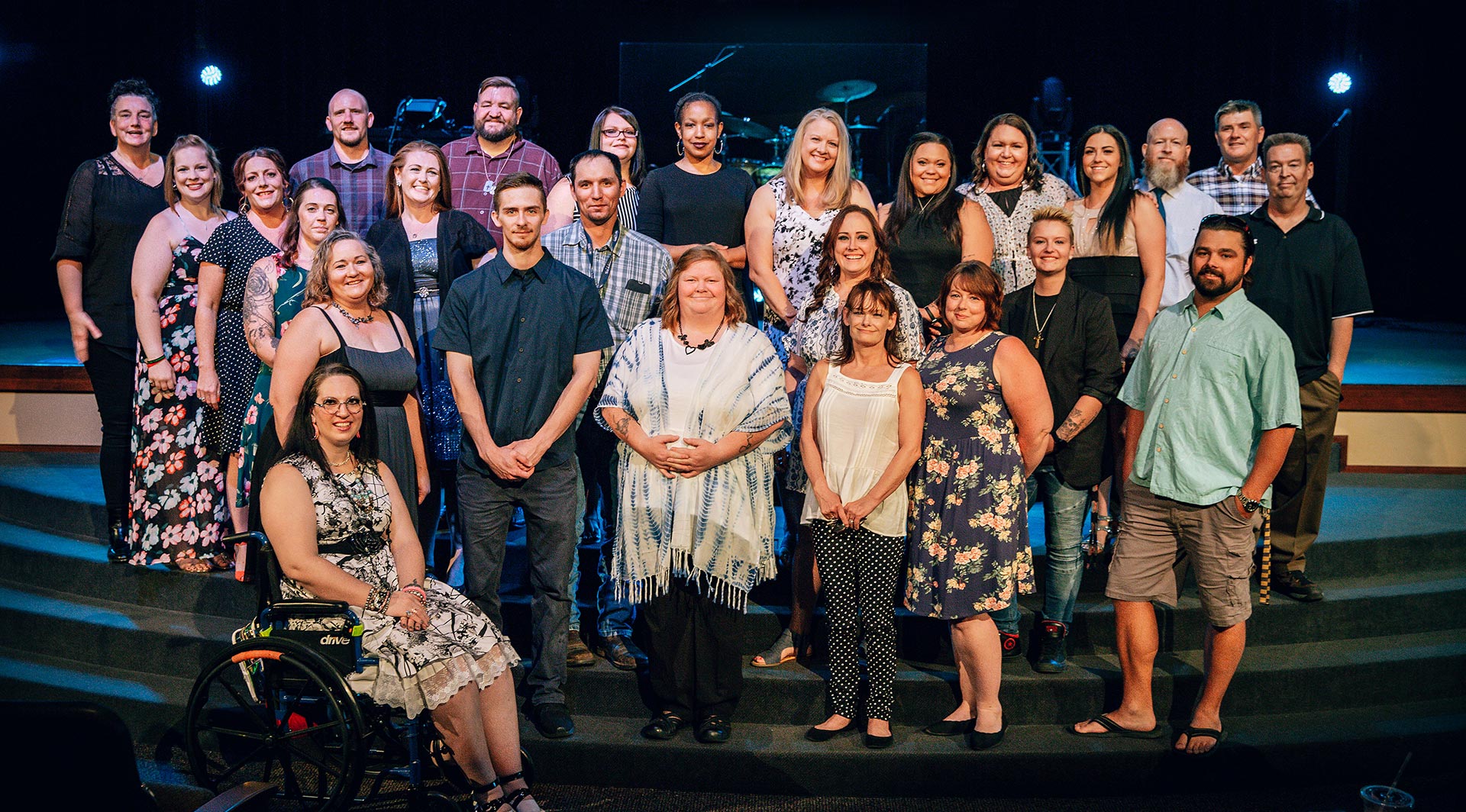 Program includes:
Three meals a day
Basic medical care
Case management
Individual and group counseling
Bible study and life skills classes
Community support and accountability
Work therapy and job training
240-hour business practicum
Mentorships
Ongoing support and accountability after moving out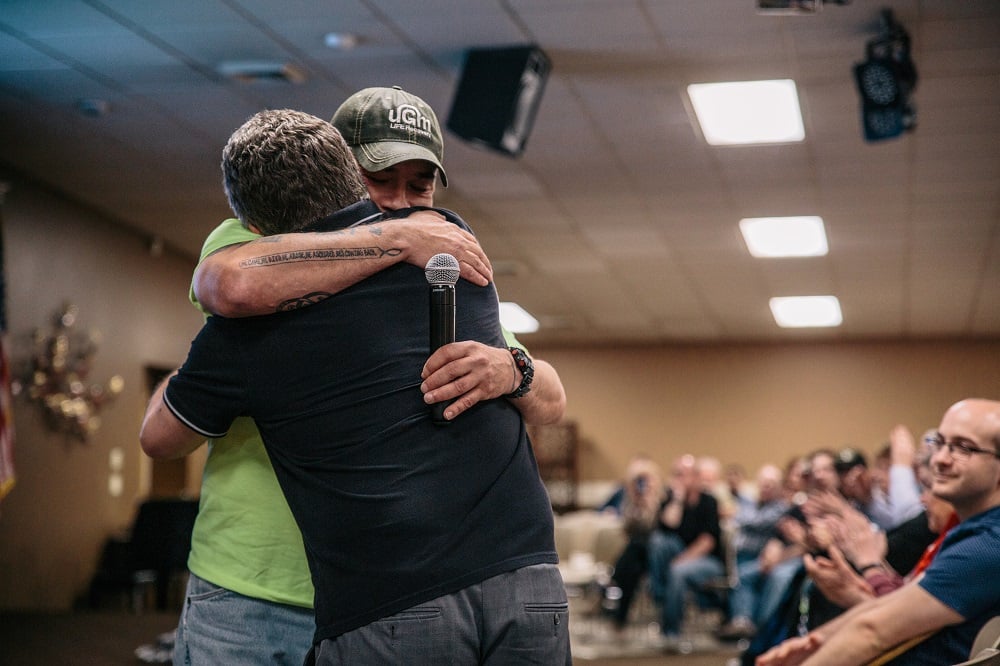 Basic requirements include: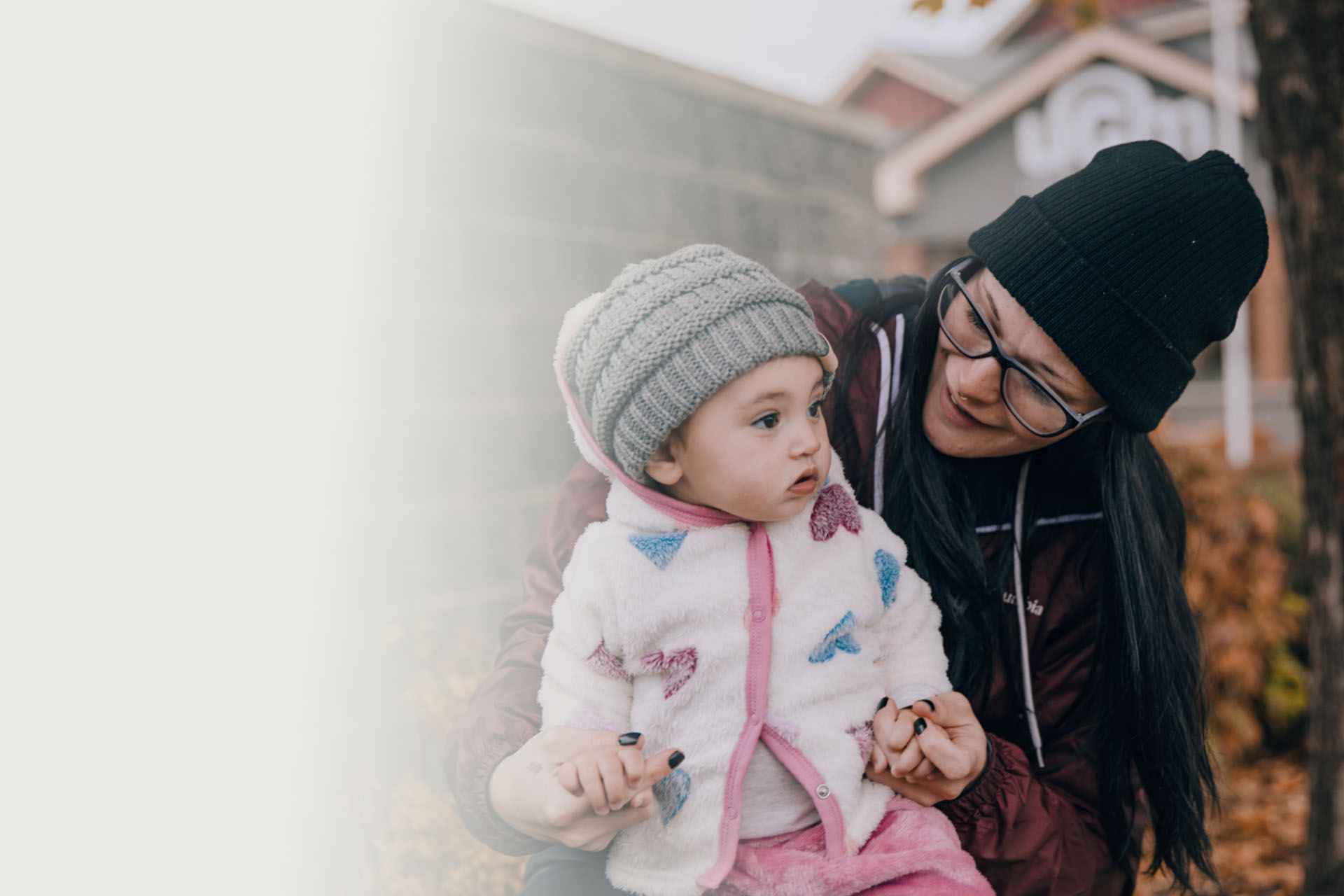 "In Recovery,

I worked through feeling stupid, like I can't get anything right,

like I don't deserve anything,

that I was trash.


"Today, I'm finishing my practicum,

I got my driver's license back, I got my son back, I've got my dignity back,

and I have an outlook on the future that

anything is possible."
- Misty, Women's Recovery alumna, Anna Ogden Hall