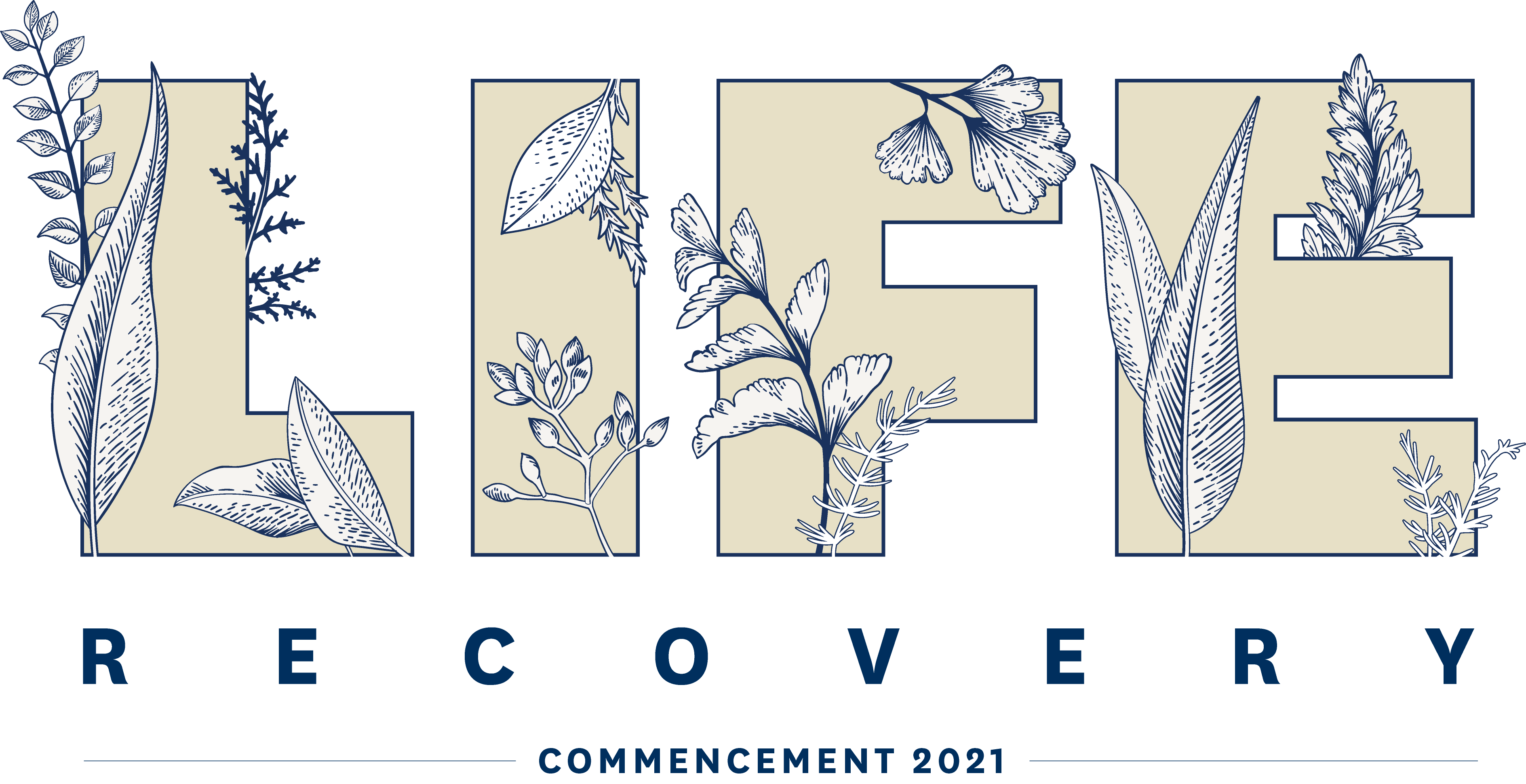 Celebrating lives made new
Tuesday, June 22, 2021
7:00 – 8:30 p.m.
The 2021 Commencement will be held in-person at Lake City Church in Coeur d'Alene. There are three ways you can join us:
Come in person!
Tune in on Facebook LIVE
View the event right here on our website at any time.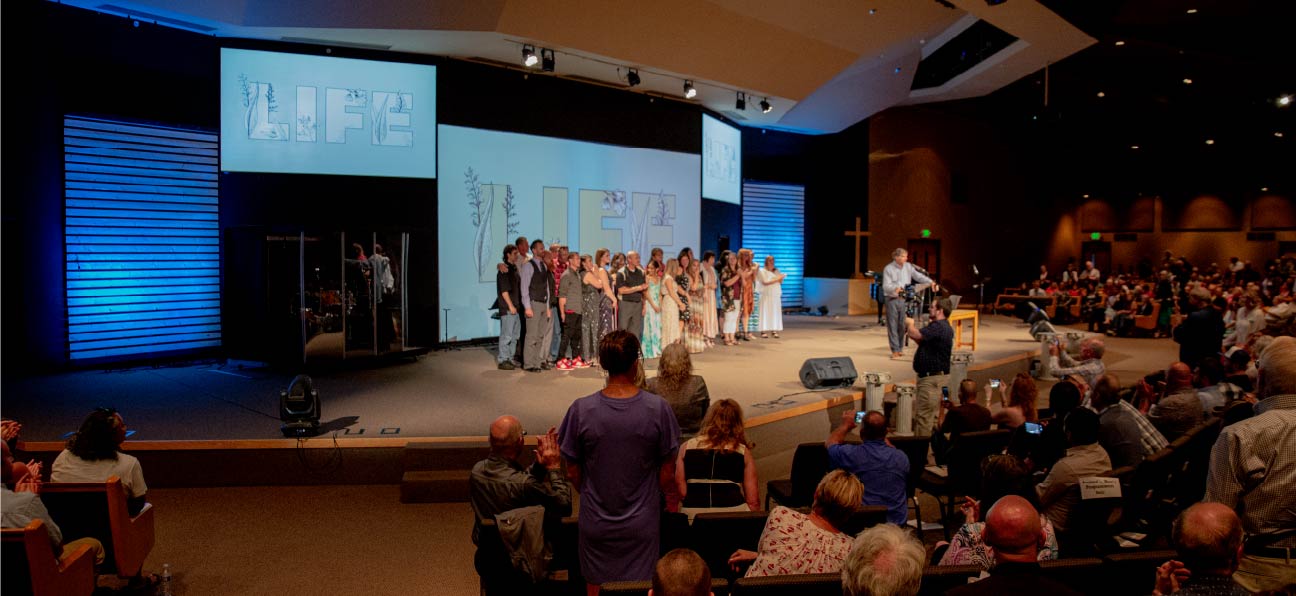 Come and witness the life change made possible through your partnership and the diligent work of men and women dedicated to their recovery. Hear from Phil Altmeyer and UGM Program alumni, celebrate the men and women finishing Program, and join us in giving God glory for lives made new.

Directions to Lake City Church:
6000 N Ramsey Rd., Coeur d'Alene, ID