Sending an at-risk child to camp can change that child's life, family, and neighborhood.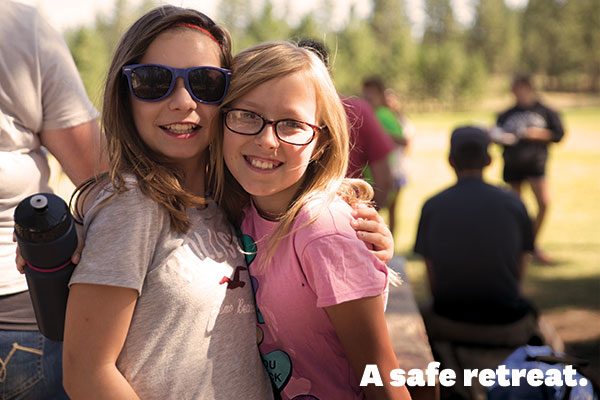 Hot sidewalks are replaced with shade trees, and a sense of insecurity with a thirst for new adventures.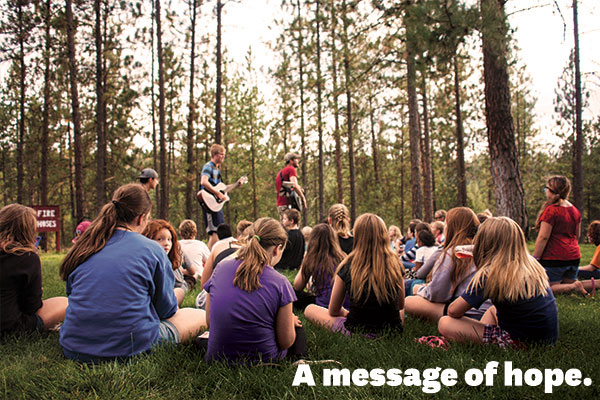 Campers learn that God loves them unconditionally and they can be with him forever.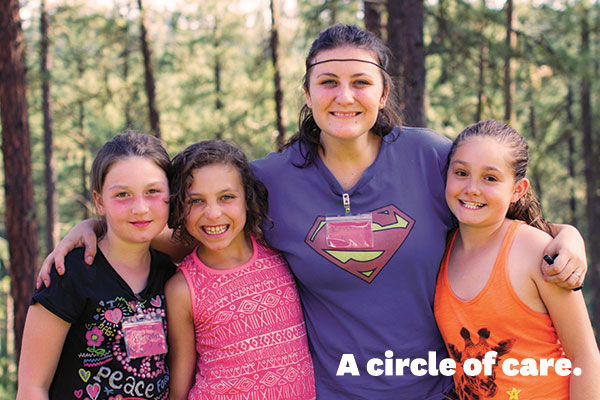 As their neighborhood church groups bond with children at camp, sponsors are praying for them at home.
Please click below to give a priceless gift: Your $99 sponsorship gives a child a week just to be a kid – and a chance to build relationships with a lifelong impact.